Here's the Story
Less than five percent of attorneys are of color, and Kimberley Wallace and Raysheea Turner set out to serve as an example of Black females within their white, male-dominated profession. As first-time business owners, they partnered with Business for Good to help them expand their practice.
Giving Back
In 2021, BFG provided capital, marketing services, office space, and other resources, as these driven women worked to achieve their goals. In July 2022, Wallace Turner Law moved to their new headquarters, where they proudly operate Albany's first and only female minority-owned firm.
Moving Forward
Wallace Turner Law has been able to expand their practice and reach deeper into the community, providing essential law services, and hiring more staff to help as many as possible. BFG remains in close contact with these exceptional women and continues to help whenever possible with marketing support and business relationships.
Photo Gallery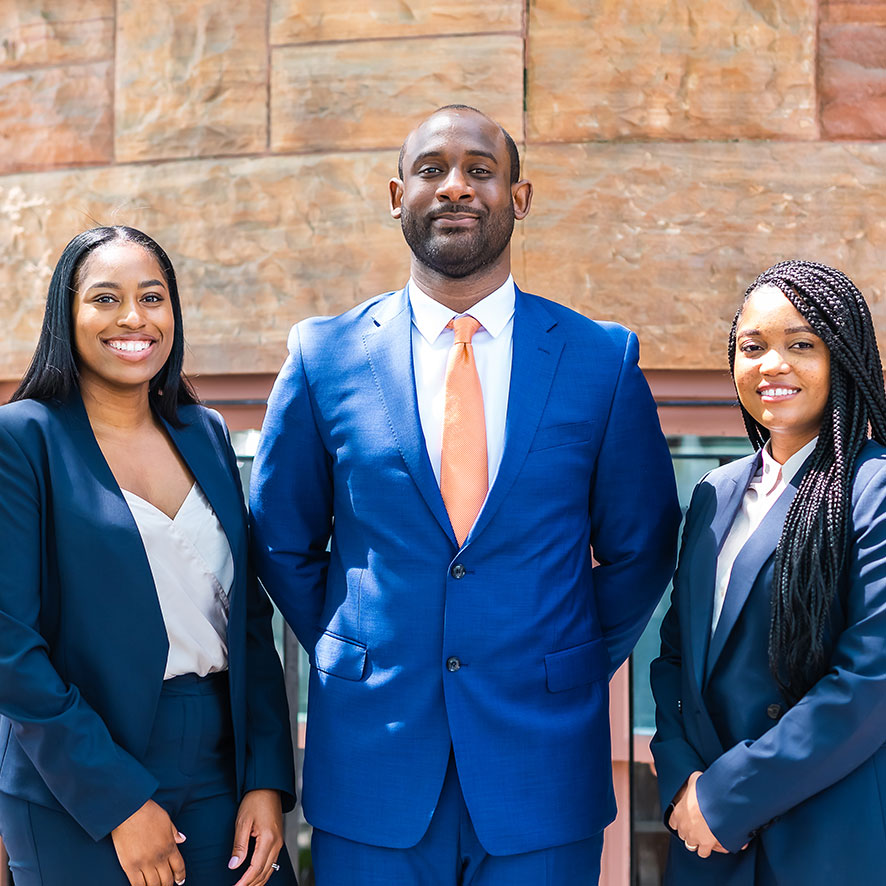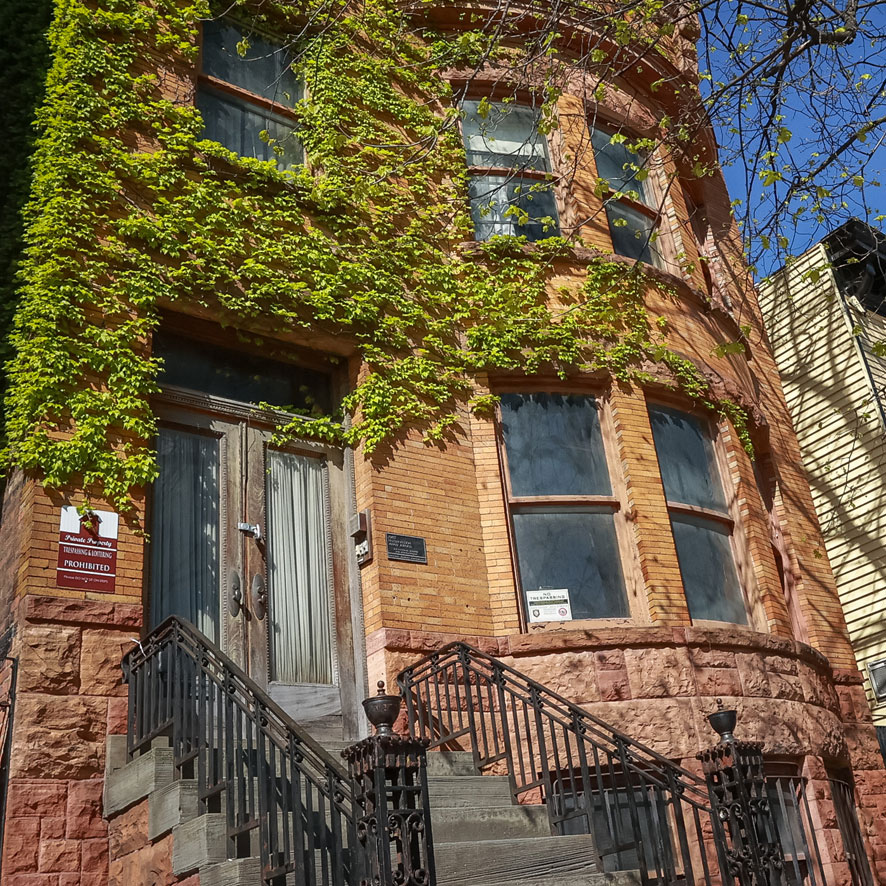 Check Out Our Family of Companies & Contributions
/* row class added via functions.php for this facetwp template wrapper */ ?>