Here's the Story
The Albany Black Chamber of Commerce (ABCC) works to empower and inspire Black entrepreneurship as a driver for economic development in the community. They offer various mentoring and educational programs to kickstart the development of businesses, and given all the work they do, they needed a refreshed building to house it.
Giving Back
BFG donated new headquarters within downtown Albany's historic University Club to serve as the epicenter for the ABCC, and renovations are underway. The new building means greater office space, so the Chamber can evolve and grow over time. There will be common spaces for BIPOC communities to gather and host events, and even a bowling alley in the basement for recreational use. As the perfect balance between work and play, the ABCC will serve as a blueprint for community building and advocacy.
Moving Forward
Under the leadership of CEO Deshanna C. Wiggins, ABCC will continue to change the landscape of the Capitol Region community. They're setting a high national standard as a Black Chamber with unprecedented services and facilities.
Photo Gallery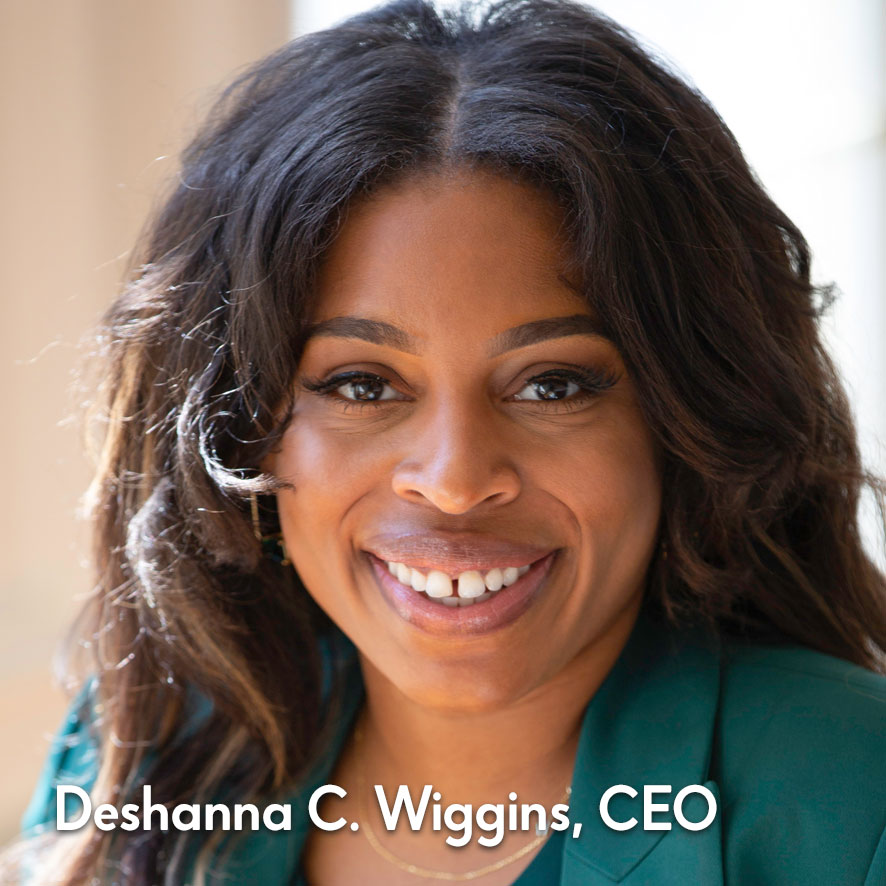 Check Out Our Family of Companies & Contributions
/* row class added via functions.php for this facetwp template wrapper */ ?>