Here's the Story
Ed and Lisa Mitzen have long believed that animals deserve lives of dignity and respect. But unfortunately, resources to support the fair and rightful treatment of animals have been traditionally limited. This duo accepted the challenge of altering that reality.
Giving Back
In 2017, the two created a small farm to share the joy of tending to animals, while raising money for the local community. All profits from merchandise and farmers market sales (including the always popular farm fresh eggs) go directly to charities bettering animal welfare.
Moving Forward
The farm continues to grow with donkeys, pigs, goats, and chickens—oh my! With a new addition of land, the Mitzens will soon house retired racehorses who would otherwise be euthanized or sent to slaughterhouses. Local to Saratoga Springs, a hub for thoroughbred racing, this is a much-needed program to ensure long and quality lives for the horses left behind.
Photo Gallery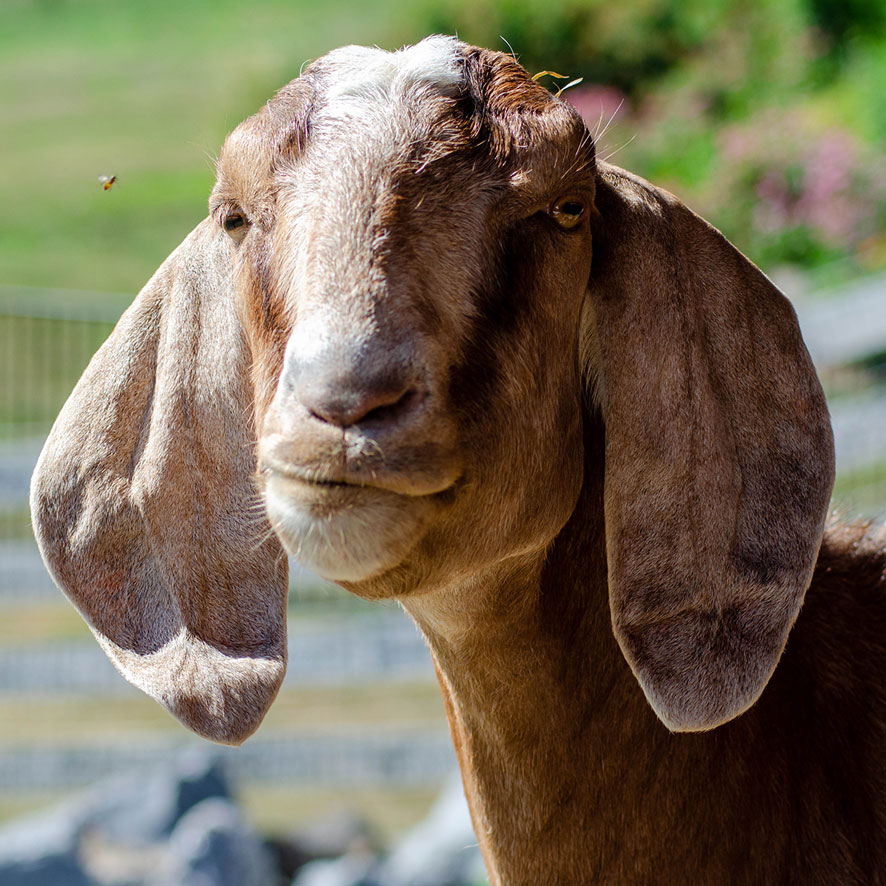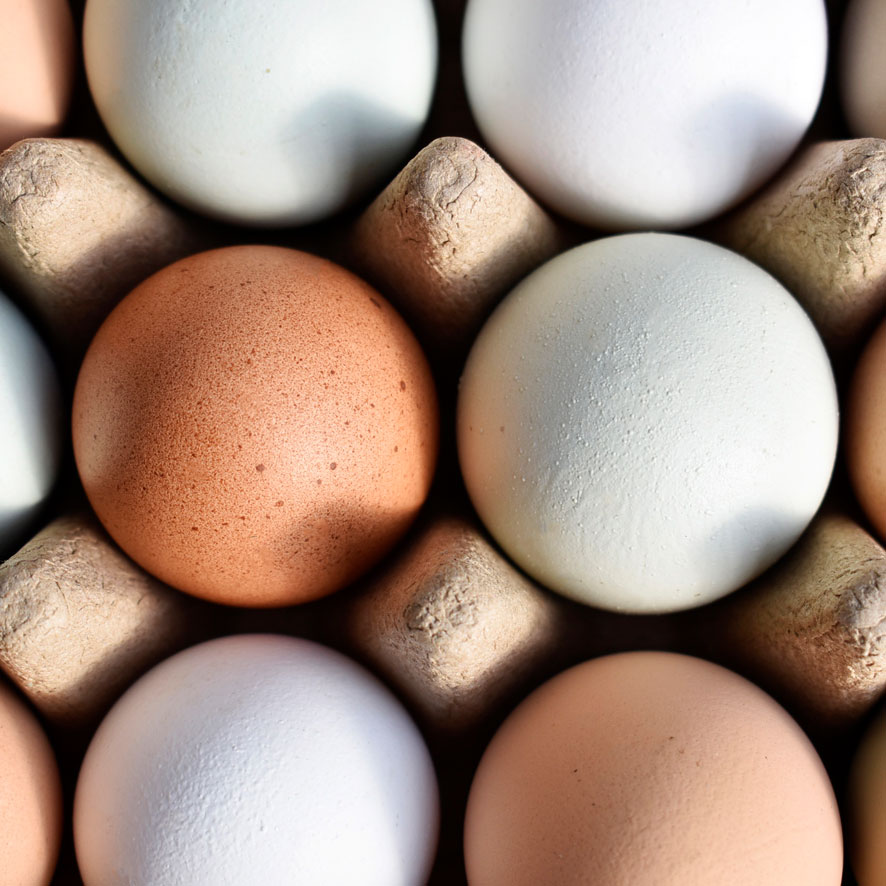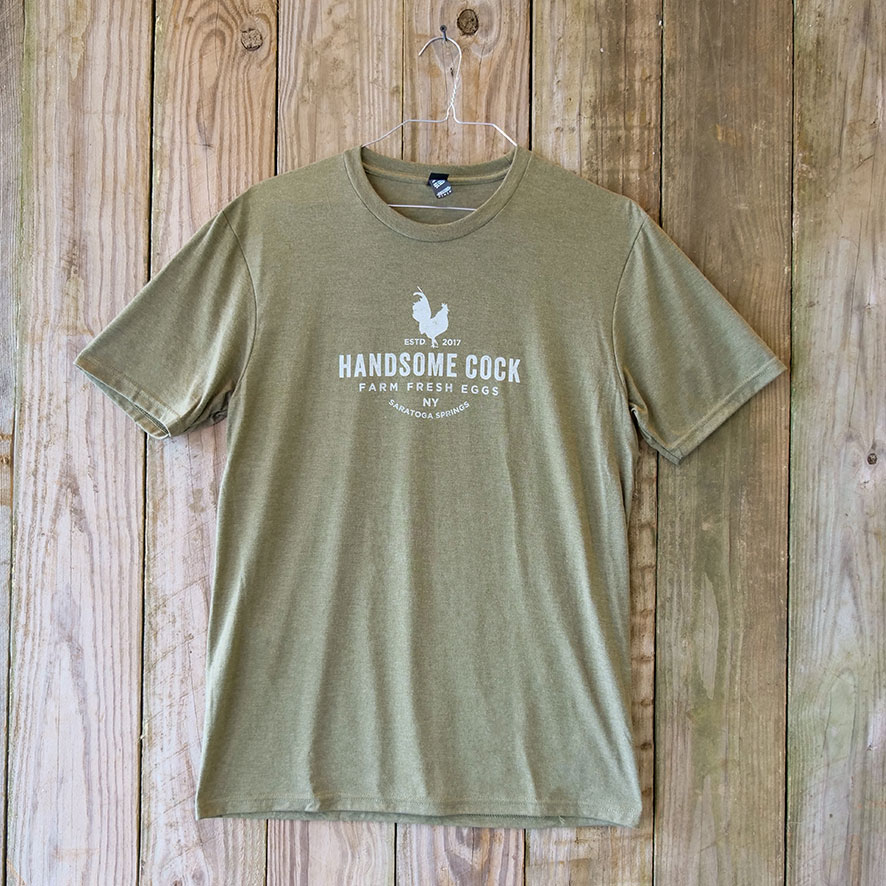 Check Out Our Family of Companies & Contributions
/* row class added via functions.php for this facetwp template wrapper */ ?>