Here's the Story
The Bread Basket Bakery's architecture looks like a gingerbread house on the outside, and has the homey feel of a wood-fired cottage on the inside. When it came time for the family owners to move on from this landmark bakery, BFG jumped at the chance to swoop in, promising to maintain its legacy as a Saratoga favorite.
Giving Back
In 2020, Business for Good purchased the business and decided to donate all profits to local charities. We also increased wages and began providing medical benefits to The Bread Basket's full-time employees, so everyone involved in this venture could benefit from its transformation.
Moving Forward
The Bread Basket Bakery continues to curate a cozy and personable environment, accompanied with comforting and warm baked goods, cakes, and lunchtime favorites. Not only do customers get to sit down and enjoy food with a homecooked feel, but they also get to consume thoughtfully, knowing their money will go directly to fight food insecurity in local communities.
Photo Gallery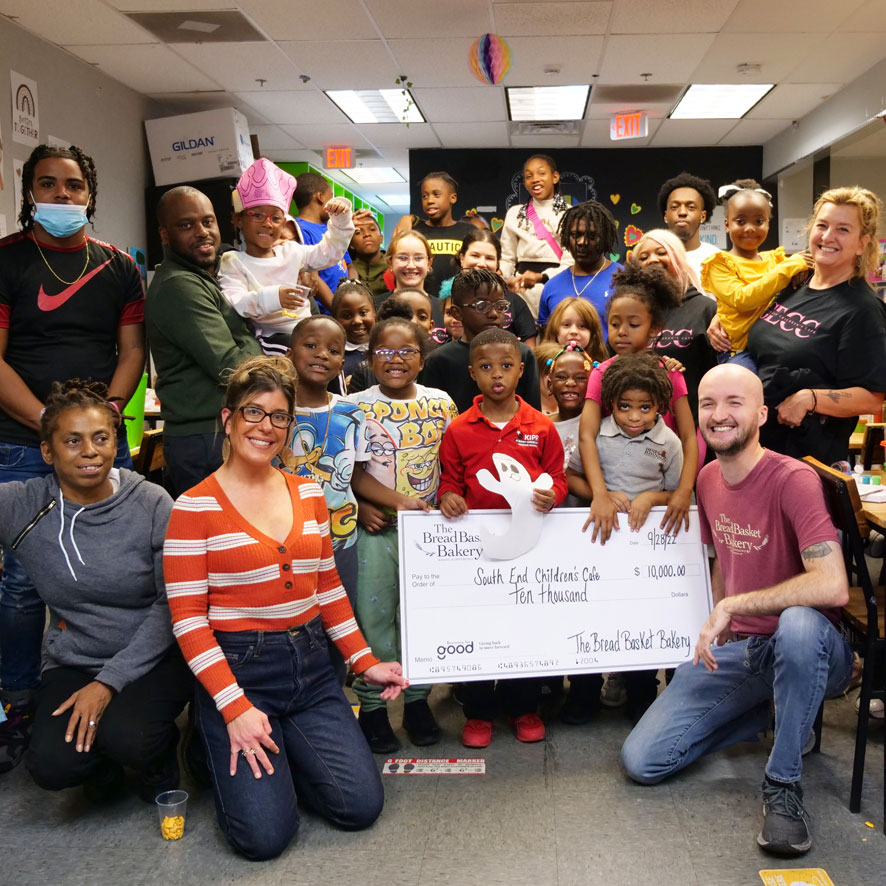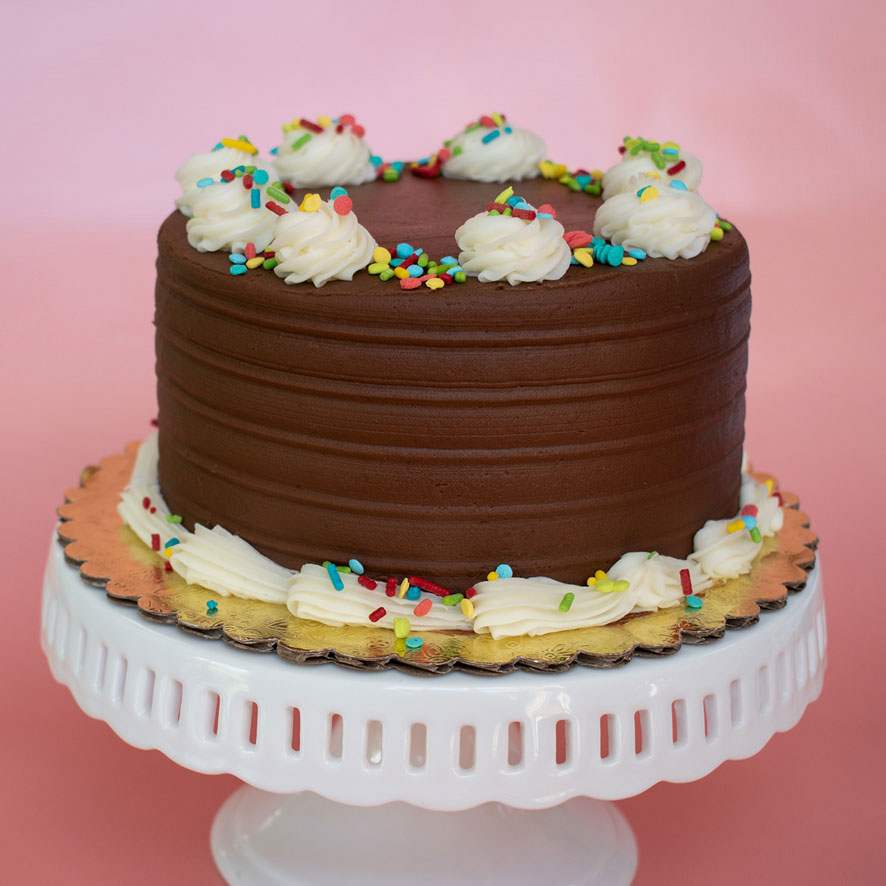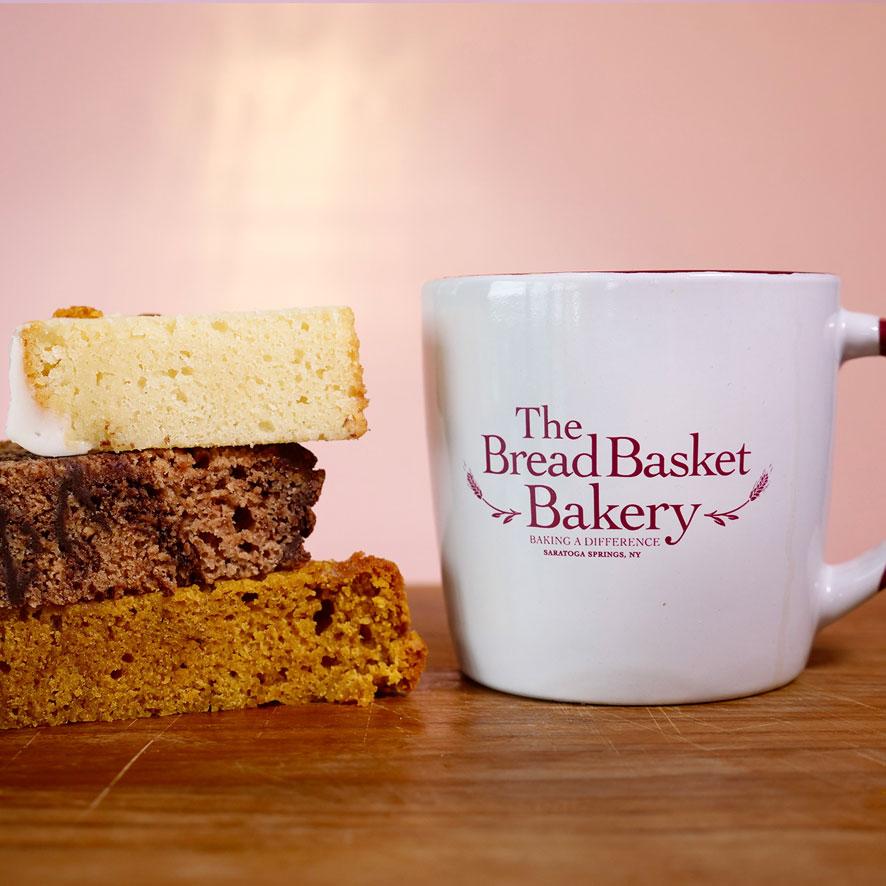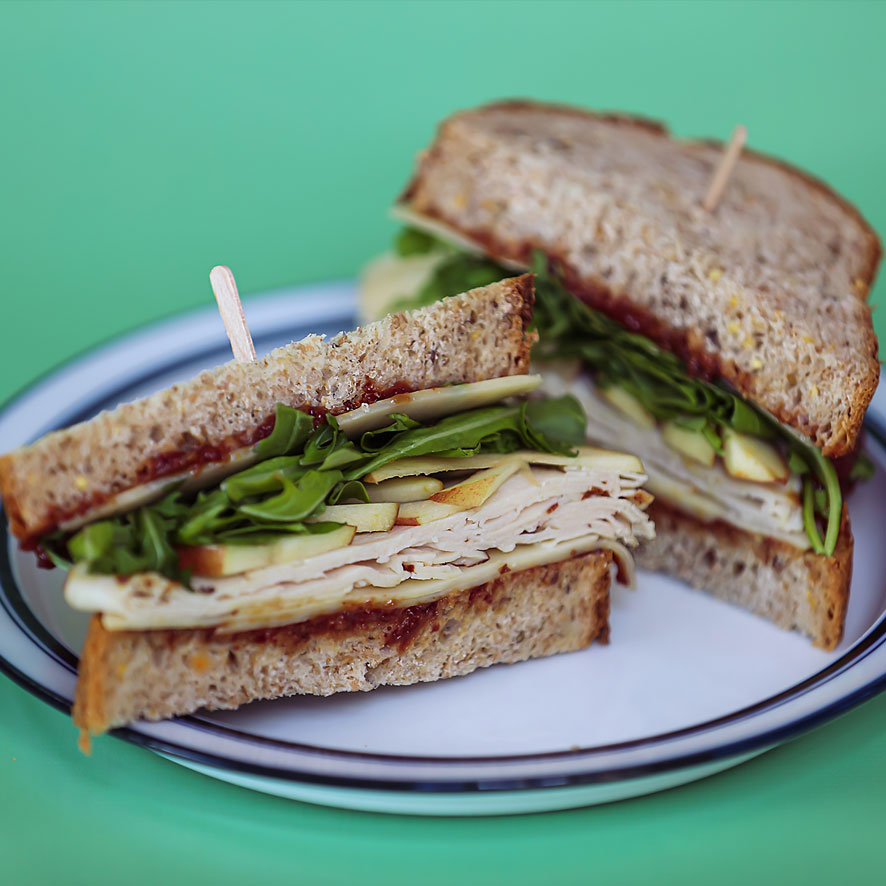 Check Out Our Family of Companies & Contributions
/* row class added via functions.php for this facetwp template wrapper */ ?>