Here's the Story
Coach Jamil Hood moved his basketball and mentoring program, Hood's House of Hoops, to the Frank Chapman Memorial Institute in Arbor Hill, Albany. The two combined to offer a place for kids to learn, get a fresh cooked meal, exercise, and socialize, in a safe and healthy space. While the facility was essential, it also exposed several maintenance issues. The lack of air conditioning meant a hot and humid gym, carpets needed to be replaced, and the roof was on the brink of collapse. BFG upgraded the building with extensive and creative renovations.
Giving Back
Frank Chapman and Hood's House of Hoops is a place where children in underserved communities learn to be the best versions of themselves. With renovations complete, we know Coach Hood will continue to do what he does best: change the trajectory of his players' lives. We installed a computer lab, updated their office spaces and bathrooms, donated a pool table, installed A/C, laid new carpeting, repainted the walls, and restabilized the roof.
Moving Forward
BFG is honored to have worked with such an inspiring and thoughtful leader, and we know Coach Hood will continue to transform his community into a safer and healthier place. The refurbishment of the building has left the families and staff members full of gratitude and hope for the future of the neighborhood.
Photo Gallery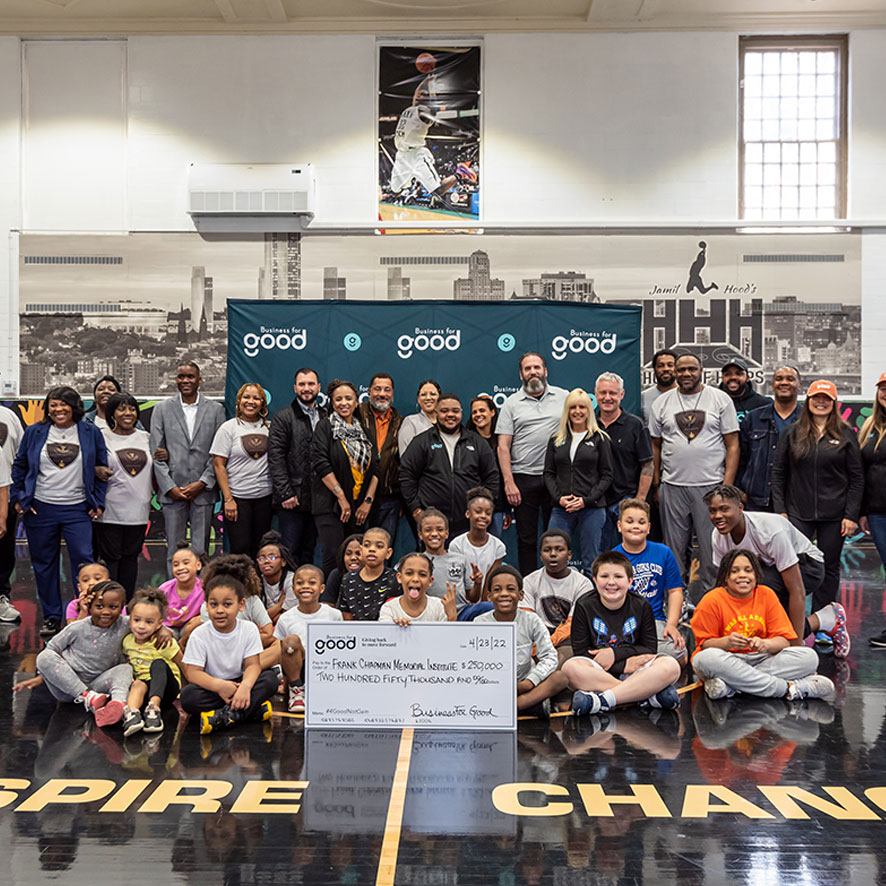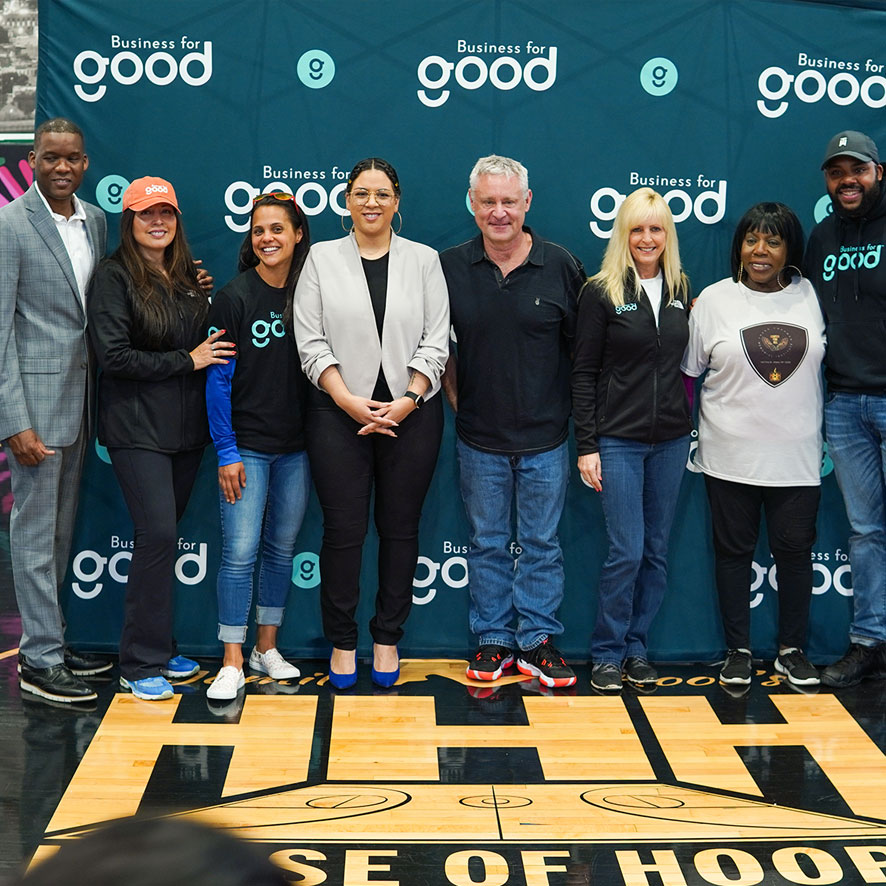 Check Out Our Family of Companies & Contributions
/* row class added via functions.php for this facetwp template wrapper */ ?>