Here's the Story
When coronavirus shut down most of the world, Maria Gallo found her iced tea company shutting down along with it. But even in financial desperation, she refused to compromise her vision. BFG gave her the support necessary to stack her dream on the shelves of Whole Foods, poured with care in glass jars, and her grandmother's photograph printed on the outside.
Giving Back
BFG provided Gallo with marketing assistance, networking, and updated machinery. The gratitude she feels and the generosity and support she's acquired through her journey has changed the trajectory of her life. Gallo warmly recalls, "I held out for a miracle, and that miracle was meeting Ed Mitzen."
Moving Forward
Nani's Iced Tea is on the cusp of opening their doors, with Whole Foods ready to sell Gallo's family recipe. She's working on developing various flavors of her iced tea, so she can expand her brand and share the variations with the vendors she's secured throughout the Capitol Region. The presence of her grandmother leads the way, because ultimately, "this is a family," and now Gallo extends that definition of family to include everyone who enjoys her Nani's Iced Tea.
Photo Gallery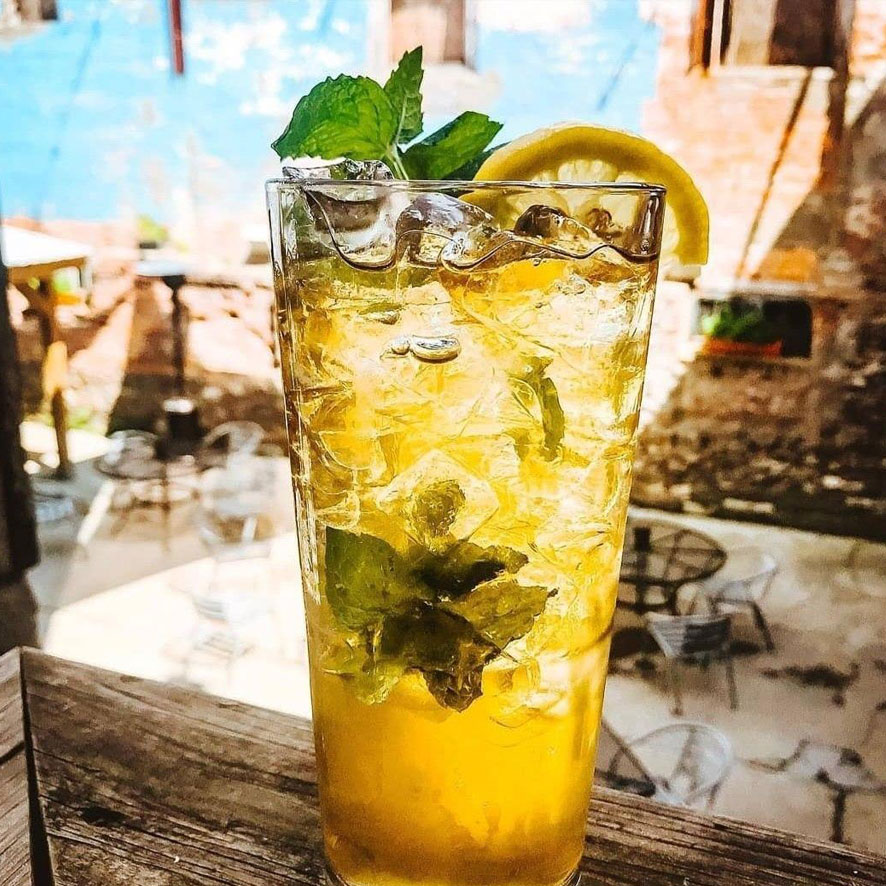 Check Out Our Family of Companies & Contributions
/* row class added via functions.php for this facetwp template wrapper */ ?>