Who We Are
BFG.

Shattering barriers to help people achieve their dreams.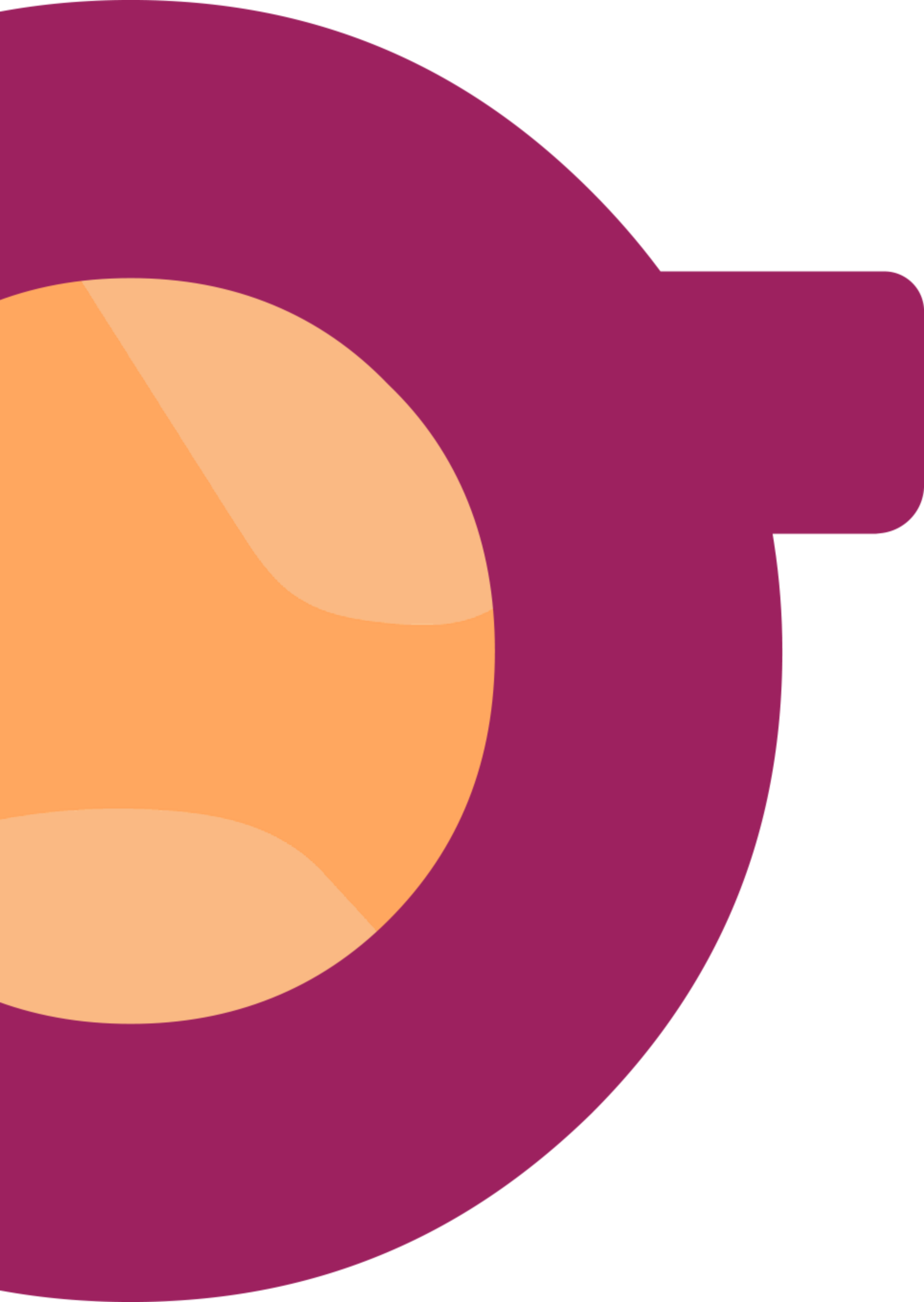 We See the Good in People
It's easy to see the challenges that surround us. Businesses closing. Race and class inequity. Entrepreneurs struggling. They are in the news every day—and in our neighborhoods.
Business for Good puts resources of all kinds into the hands of people who are building stronger communities and creating positive change.
We see philanthropy as something intentional. People in underserved communities as protagonists in their own stories. And business, done right, as an agent for change.
Good things will follow.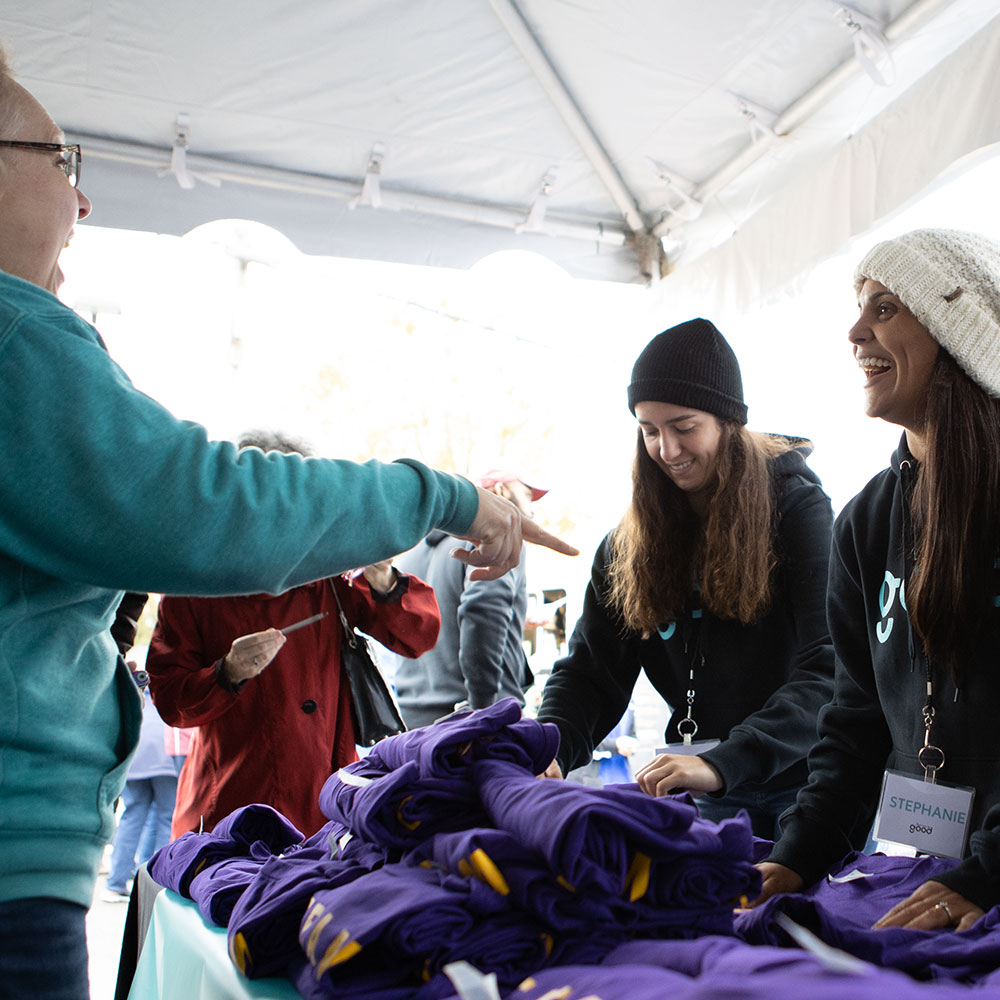 Our Values
Equity | Access | Opportunity | Prosperity
Inequity is real. And persistent. But not inevitable. We've seen the power of business to shatter barriers to equity. With access comes hope. With hope comes opportunity. And opportunity opens the door to prosperity.
Meet the Team
Driven professionals with activists' hearts. That's our crew. We represent the very kinds of communities Business for Good serves. We embody the entrepreneurial spirit of our founders. We bring every kind of diversity to the table. Most of all, we get things done.
Who's on the Board?
Business leaders. Philanthropists. Entrepreneurs. Community leaders. Members of the Business for Good board share more than names on a list. They share a vision for the power of hands-on, sustained investment to build communities. They share a belief that dreams exist to be achieved. By everyone.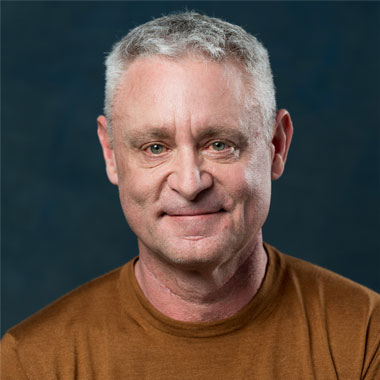 co-Founder
A renowned healthcare marketing entrepreneur whose three consecutive businesses have totaled more than $800 million in revenue, Ed is currently the owner of Fingerpaint, an Inc. 5000 Fastest Growing Private Company since 2013. He is the author of the business leadership book More Than a Number, a regular contributor to business and trade publications, and has an upcoming book in the works.
Ed has been deeply invested in philanthropy throughout his career. He has made significant contributions to countless organizations focused on improving equity in education, preserving arts and culture, providing emergency services, and fighting homelessness and food insecurity both locally and abroad.
Building on this deep history of philanthropy across a range of society-changing causes, Ed brings to Business for Good a keen understanding of the untapped potential of entrepreneurship as an agent for social change.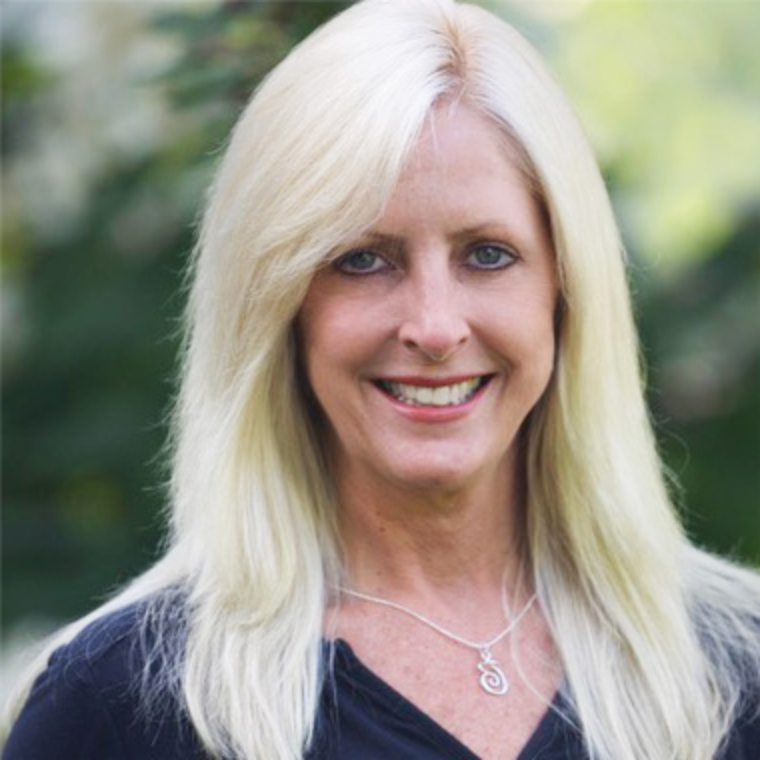 co-Founder
Business for Good takes its lead from Lisa, both in the projects and organizations we support—and more importantly, in the heart-driven, hands-on way we offer that support. Philanthropy is not only Lisa's passion, but at the core of her extensive lineage of projects and initiatives she champions. She embodies the mission of Business for Good: giving back to move forward. Lisa's many causes include working to end homelessness, fighting food insecurity, and engaging in animal rights action, through a multitude of ventures and partnerships, including The Lisa Mitzen Animal Care Center / Mohawk Hudson Humane Society, The Handsome Cock Farm, Rebuilding Together Saratoga County, Shelters of Saratoga, The Giving Circle, Double H Ranch and the Alzheimer's Association.
Lisa has more than 15 years of experience as a successful mortgage lending manager in areas throughout upstate New York and Vermont, having worked for companies including Countrywide Home Loans, MetLife, and Paragon Home Loans. Lisa's connected, hands-on approach to her clients now carries over to her personal engagement with every philanthropic project she engages in. She is an integral force behind the daily work of Business for Good, managing the day-to-day operations of multiple projects. No matter the venture, Lisa is always there, right in the middle of the action, bringing strategic, compassionate leadership to all she does.