Who We Are
BFG.

Shattering barriers to help people achieve their dreams.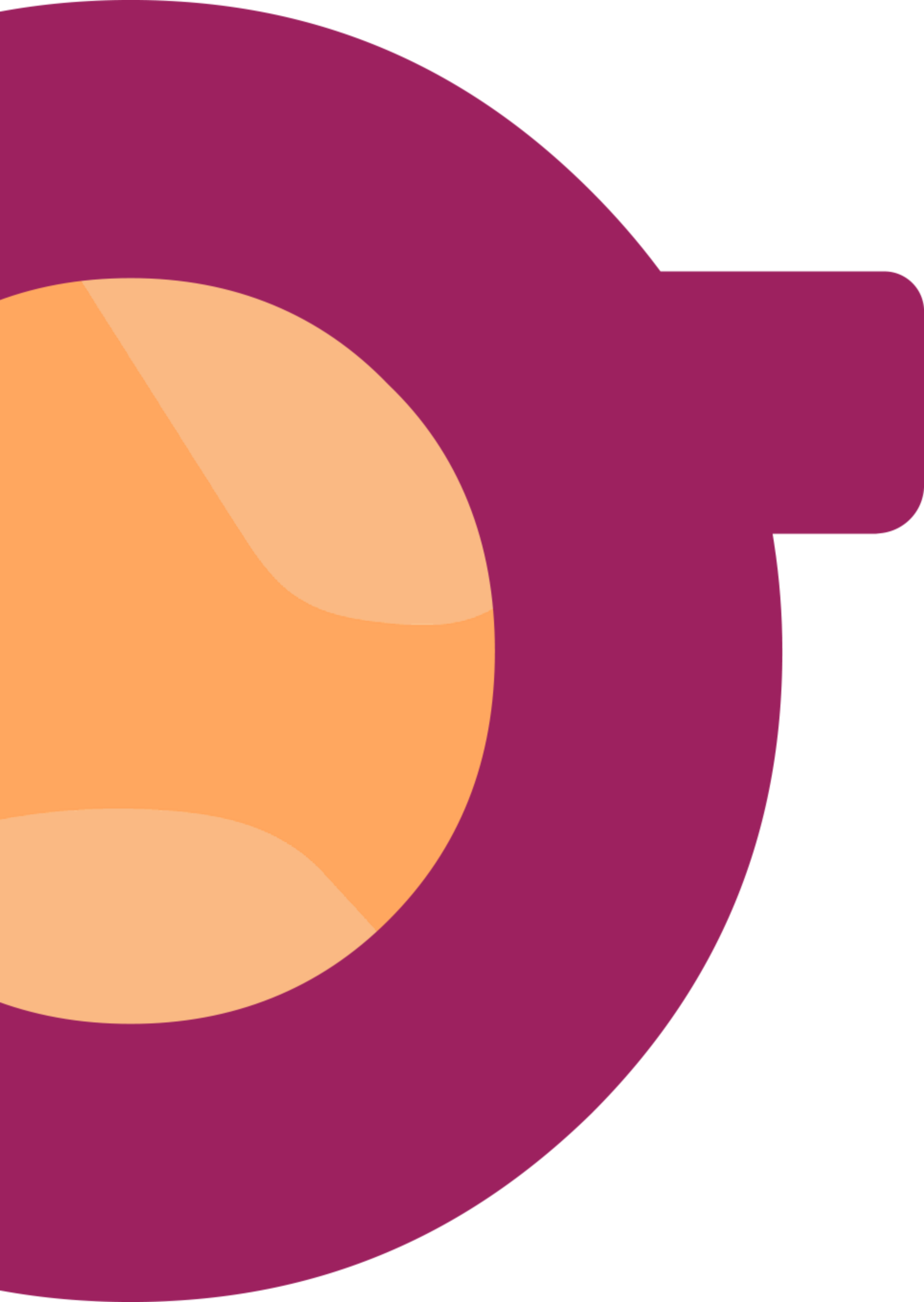 We See the Good in People
It's easy to see the challenges that surround us. Businesses closing. Race and class inequity. Entrepreneurs struggling. They are in the news every day—and in our neighborhoods.
Business for Good puts resources of all kinds into the hands of people who are building stronger communities and creating positive change.
We see philanthropy as something intentional. People in underserved communities as protagonists in their own stories. And business, done right, as an agent for change.
Good things will follow.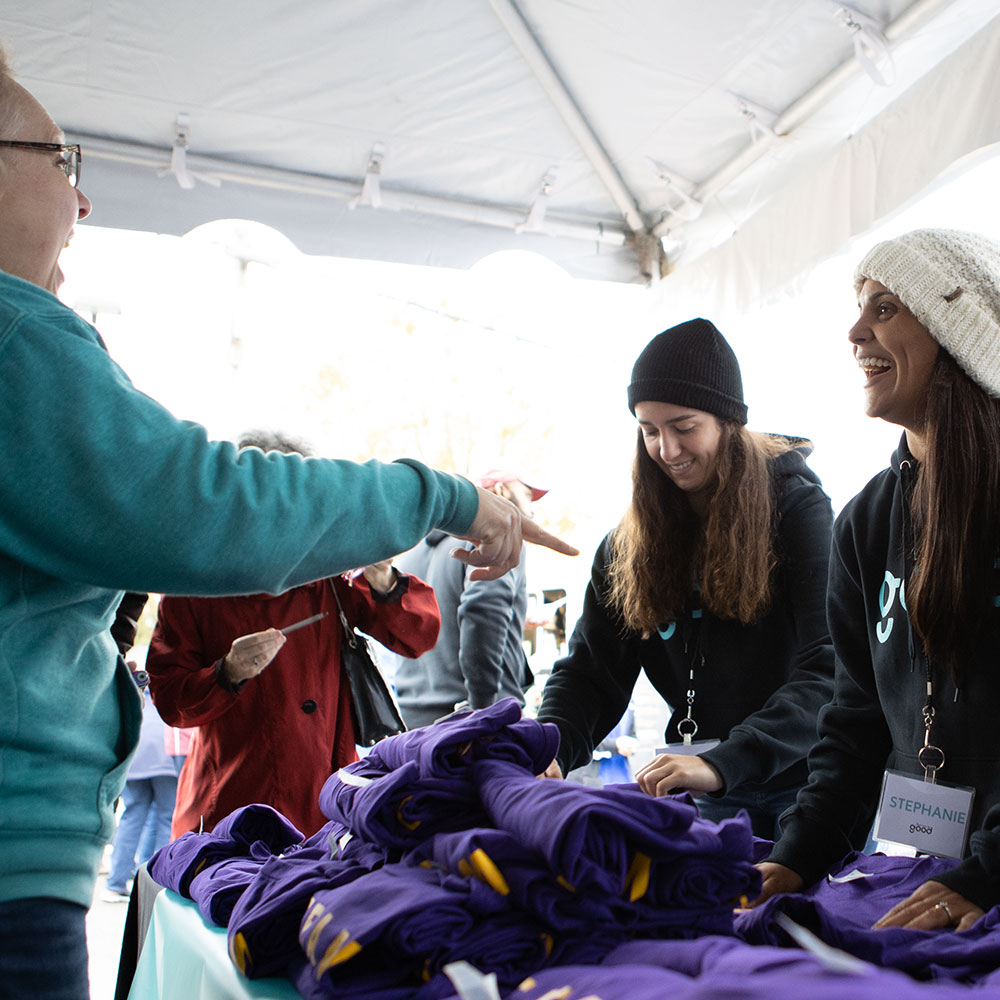 Our Values
Equity | Access | Opportunity | Prosperity
Inequity is real. And persistent. But not inevitable. We've seen the power of business to shatter barriers to equity. With access comes hope. With hope comes opportunity. And opportunity opens the door to prosperity.
Meet the Team
Driven professionals with activists' hearts. That's our crew. We represent the very kinds of communities Business for Good serves. We embody the entrepreneurial spirit of our founders. We bring every kind of diversity to the table. Most of all, we get things done.
Who's on the Board?
Business leaders. Philanthropists. Entrepreneurs. Community leaders. Members of the Business for Good board share more than names on a list. They share a vision for the power of hands-on, sustained investment to build communities. They share a belief that dreams exist to be achieved. By everyone.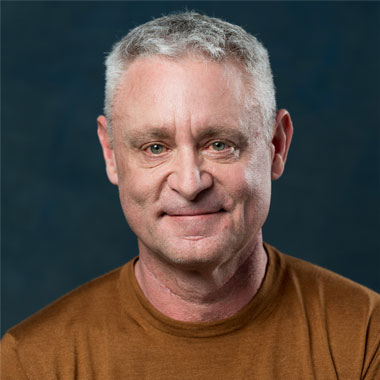 co-Founder, Business for Good
A renowned healthcare marketing entrepreneur whose three consecutive businesses have totaled more than $800 million in revenue, Ed is currently the owner of Fingerpaint, an Inc. 5000 Fastest Growing Private Company since 2013. He is a regular contributor to business and trade publications, the author of the business leadership book More Than a Number, as well as Wealthy and White: Why Guys Like Me Have to Show Up, Step up and Give Others a Hand Up released in May 2023. Click here to read more about Ed's newest book.
Ed has been deeply invested in philanthropy throughout his career. He has made significant contributions to countless organizations focused on improving equity in education, preserving arts and culture, providing emergency services, and fighting homelessness and food insecurity both locally and abroad.
Building on this deep history of philanthropy across a range of society-changing causes, Ed brings to Business for Good a keen understanding of the untapped potential of entrepreneurship as an agent for social change.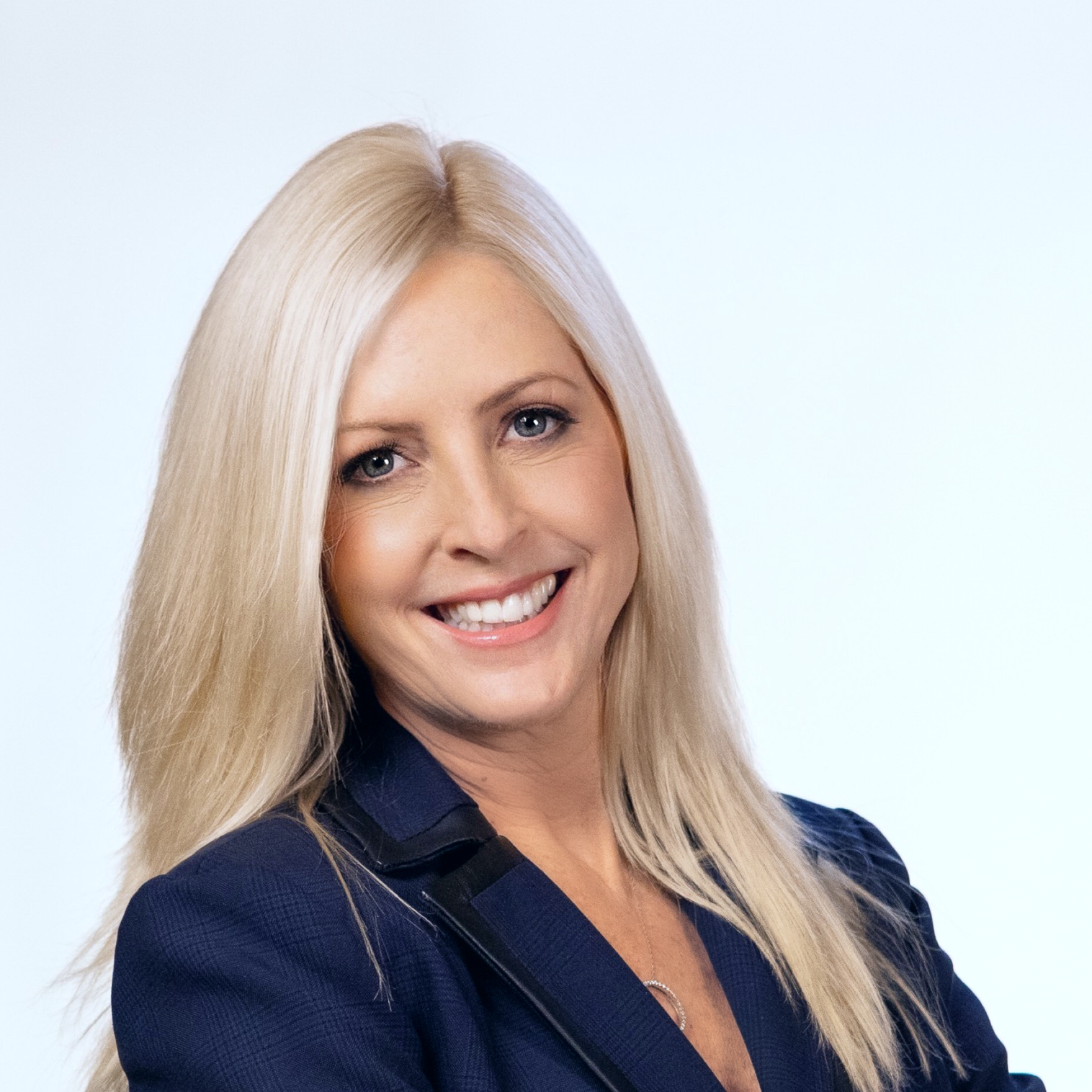 co-Founder, Business for Good
Business for Good takes its lead from Lisa, both in the projects and organizations we support—and more importantly, in the heart-driven, hands-on way we offer that support. Philanthropy is not only Lisa's passion, but at the core of her extensive lineage of projects and initiatives she champions. She embodies the mission of Business for Good: giving back to move forward. Lisa's many causes include working to end homelessness, fighting food insecurity, and engaging in animal rights action, through a multitude of ventures and partnerships, including The Lisa Mitzen Animal Care Center / Mohawk Hudson Humane Society, The Handsome Cock Farm, Rebuilding Together Saratoga County, Shelters of Saratoga, The Giving Circle, Double H Ranch and the Alzheimer's Association.
Lisa has more than 15 years of experience as a successful mortgage lending manager in areas throughout upstate New York and Vermont, having worked for companies including Countrywide Home Loans, MetLife, and Paragon Home Loans. Lisa's connected, hands-on approach to her clients now carries over to her personal engagement with every philanthropic project she engages in. She is an integral force behind the daily work of Business for Good, managing the day-to-day operations of multiple projects. No matter the venture, Lisa is always there, right in the middle of the action, bringing strategic, compassionate leadership to all she does.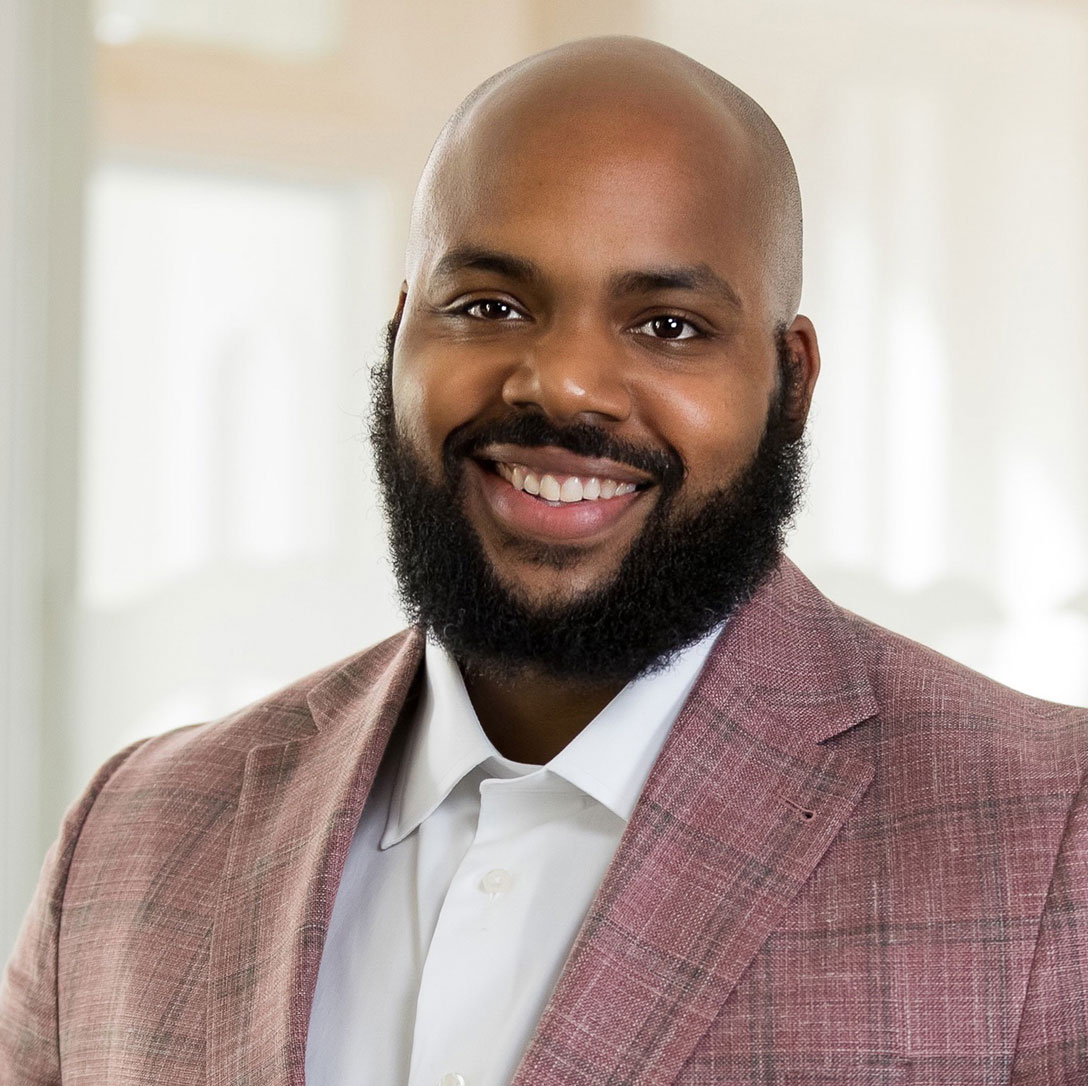 Chief Executive Officer, Business for Good
Jahkeen Hoke's entrepreneurial spirit and vision is fundamental to the consistent growth and expansion of Business for Good. As Chief Executive Officer, Hoke's vast portfolio of business development successes and commitment to social progress is key to BFG's non-profit development. He believes that a thriving eco-system of positive, local businesses can lead to communities of greater equity and equality.
Hoke's background largely influences his purview as CEO of BFG. An Albany, New York native, Hoke grew up in the South End, graduating from Albany High School. He comes from a family with deep American patriotism, rooted in the Capital Region of New York history. Hoke is the grandson of one of the first Black NY State Troopers and descendant of many law enforcement, military, business owners, and documented, enslaved people. While growing up, Hoke overcame an environment riddled with drugs, crime, gangs, teenage pregnancy, and domestic abuse through strong male role models and the platform of sports. He attended Morehouse College in Atlanta, GA, where he led numerous social engagement projects, tutored and mentored youth in the Atlanta area, and worked a full-time job to pay for housing and tuition. While at Morehouse, Hoke had the opportunity to develop the vision and business strategy for 4th Family Incorporated, a non-profit that serves at-risk youth. He graduated with honors and returned to Albany in 2011 to spread his newfound knowledge of community and responsibility in his hometown. Today, Hoke works tirelessly to end social injustice, and build better and stronger businesses that become integral pieces of local communities.
Hoke has repeatedly been recognized for his achievements in business, community activism, and philanthropy. His professional career includes positions working for private and public entities, including General Electric: Global Research, Key Bank, AT&T, and the City of Albany, as well as a consultant to a variety of start-up companies. Hoke has also contributed much effort to the community by serving on many non-profit and municipal boards, including The Albany Black Chamber of Commerce, The City of Albany Human Rights Commission, The City of Albany Industrial Development Agency & Capital Resource Corporation (IDA/CRC), Albany County Convention Center Authority, Berkshire Bank Regional Advisory Committee, Albany Symphony, and the City of Albany COVID Rebuild Taskforce.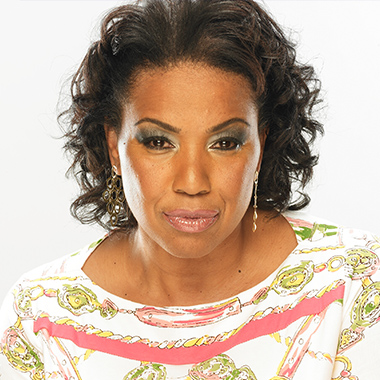 Founder / Editor-in-Chief
Angela Beddoe has over twenty five years of experience in non-profit management, media and public affairs. She is the founder of Herlife Magazine-New York. Previously, Ms. Beddoe was Vice President-Public Affairs for a multi-state utility holding company and President of its non-profit foundation. Ms. Beddoe serves on the national board of the the Center for Workforce Inclusion (CWI) based in Silver Spring, MD and is the Chairwoman of CWI Labs, a non-profit focused on thought leadership and incubating innovative programs to address the future of work. She is also is a past Chairwoman of the board of Rebuilding Together, a national low-income non-profit housing organization, based in Washington, DC. During her tenure, Rebuildng Together increased its revenue three-fold and developed strategic partnerships with national brands.
She is a sought after presenter and thought leader on the topics of the future of work, entrepeneurship, strategic communciation and engagement and living with intention. In the Upstate New York region, in additon to her serivce on the BFG board, Ms. Beddoe is also a member of the board of the Capital Region Chamber, The Capital Region Chamber Foundation and Proctors Collaborative. Ms. Beddoe is a graduate of Skidmore College.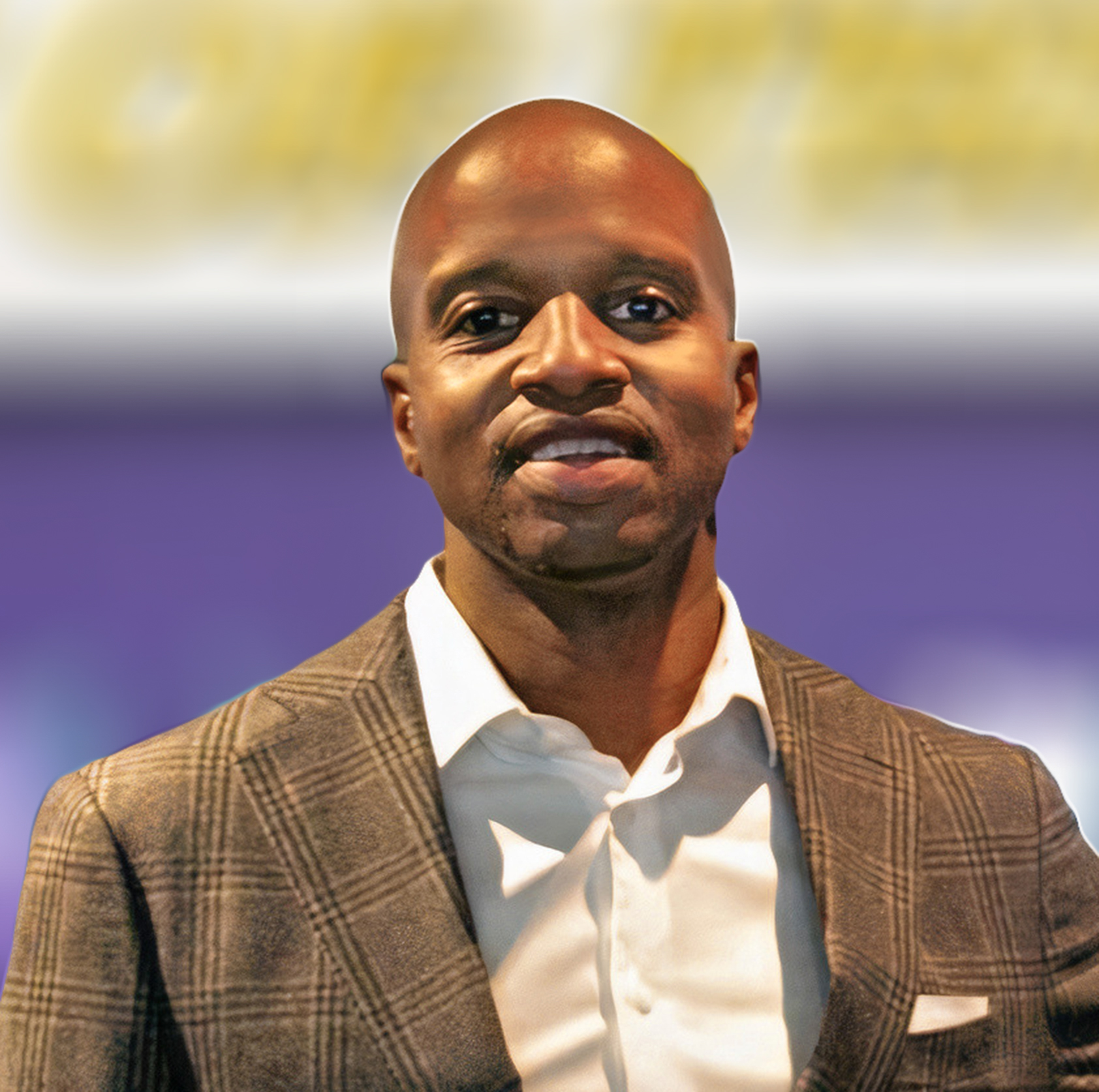 Head Coach of Men's Basketball, University of Albany
Dwayne Killings is the 16th head men's basketball coach at UAlbany in program history and fourth during UAlbany's Division I era. A native of Amherst, Mass., Killings joined UAlbany from his latest position as Associate Head Coach at Marquette University, where he spent the previous three seasons under head coach Steve Wojciechowski. In Killings' three years at Marquette, the Golden Eagles posted two winning seasons and made one appearance in the NCAA Tournament. In addition to his coaching experience, Killings founded Coaches for Action, a working group of 21 minority assistant basketball coaches in the BIG EAST, to challenge the conference's member campuses to sustain their efforts and voices to address social injustice. Killings also served a two-year appointment from 2018-20 on the NCAA Division I Men's Basketball Ethics Coalition, to promote ethical conduct among NCAA Division I men's basketball coaches through education, leadership, and mentoring.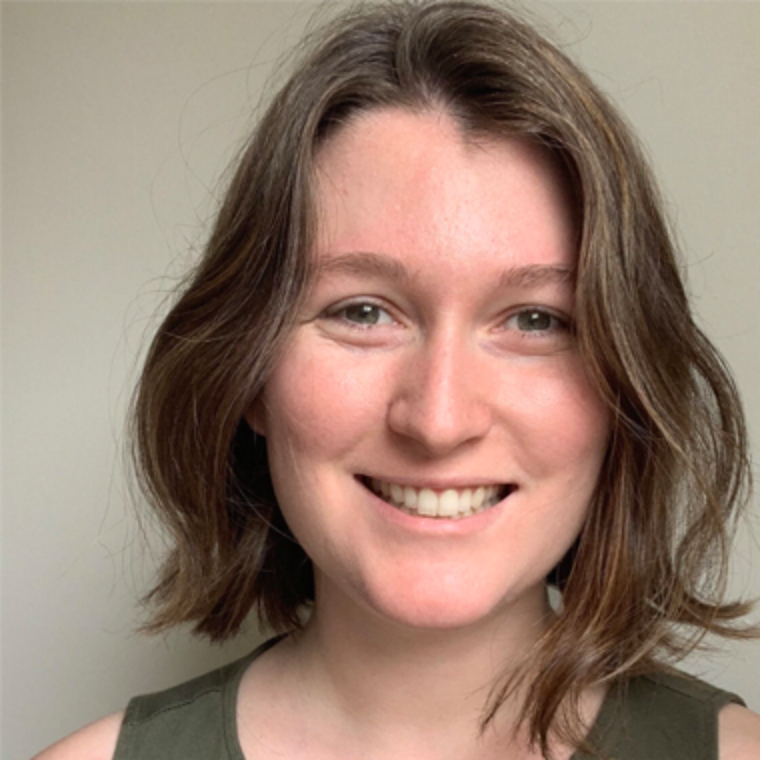 Therapist, Private Practice
Currently a therapist in private practice in Westchester, Emily has worked as a social worker with children in underserved communities, providing mental health counseling and emotional support to kids in need.
Education: LCSW from Columbia University. BFA from NYU Tisch School of the Arts.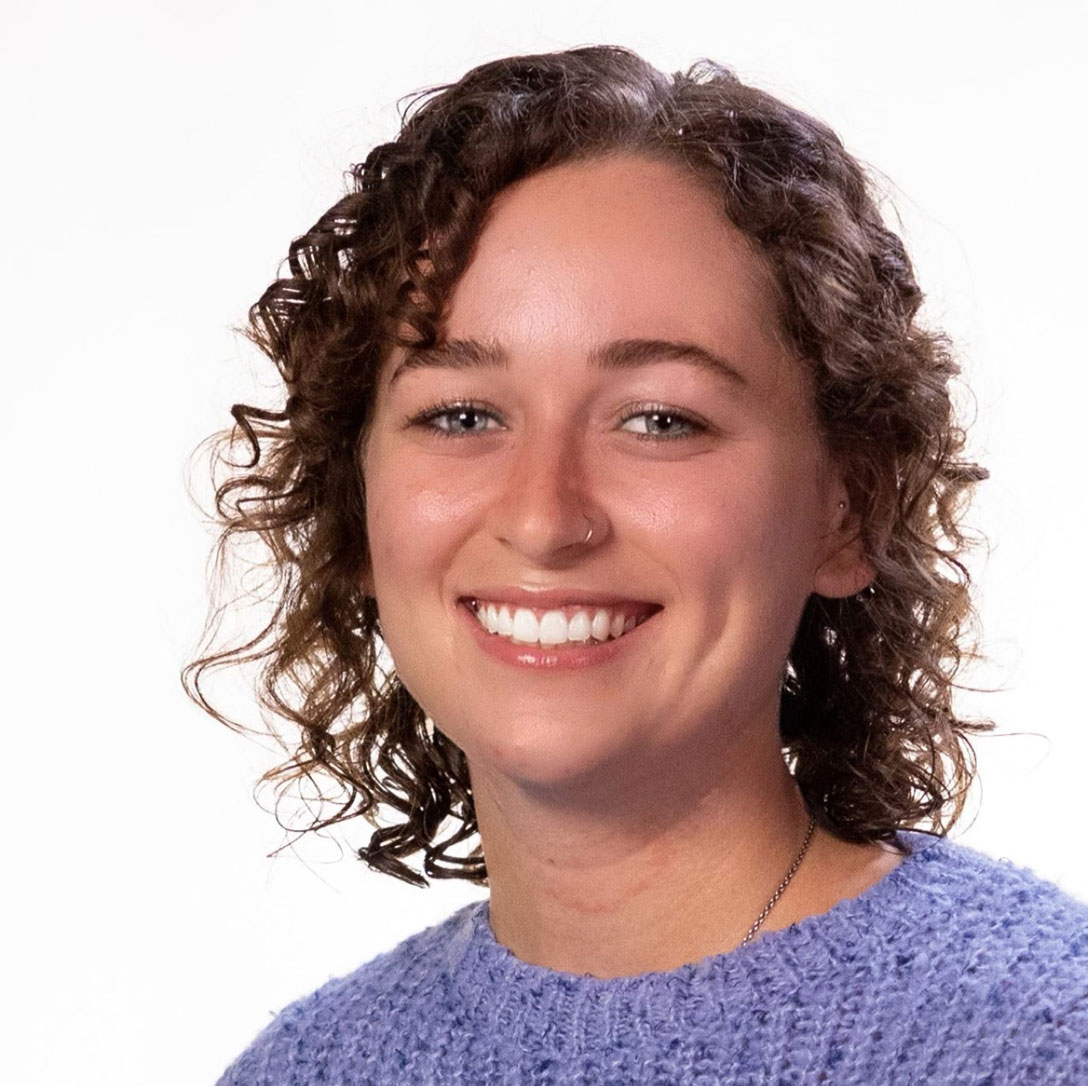 Creative Writer / Photographer / Illustrator
Grace studied for two years at the University of California, Santa Cruz, until transferring to Emerson College. In Boston, she received a BFA in Creative Writing with a concentration in Poetry. After graduating in Spring 2022, she's moved to Brooklyn and now works as a content creator, where she uses her storytelling abilities to humanize the work done by BFG.
Education: BFA in Creative Writing from Emerson College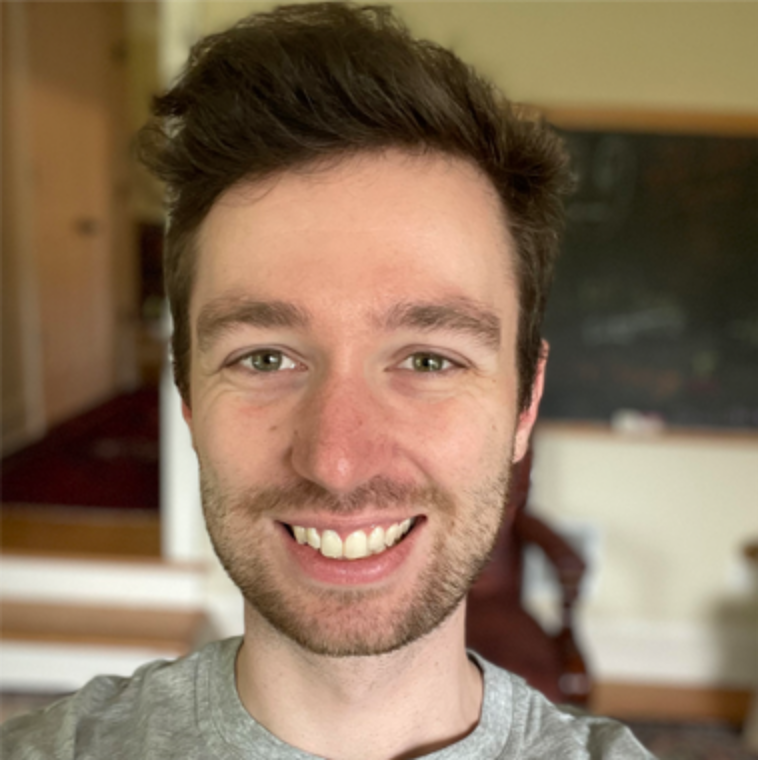 Video Editor / Animator
After graduating from University of Colorado, Nick moved to NYC to work at a pharmaceutical marketing agency as an account executive. Since then, he transitioned into the creative space where he worked at Fingerpaint as a video editor and animator. He has now started his own LLC as a freelance video editor and animator for a variety of clients.
Education: BS in Business Administration from University of Colorado at Boulder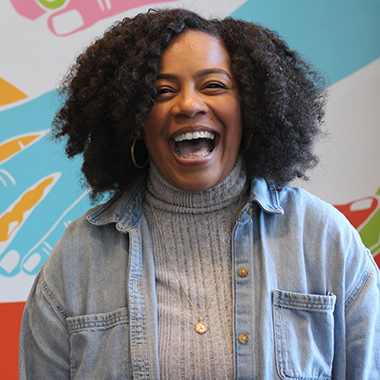 Director of Community Animation, The Blake Annex
Angelique Powell is a fervent supporter of the arts, a mischievous dreamer and actor. She is extremely passionate about arts inclusivity and representation. She believes that as an artist, her purpose is to give others permission to heal and permission to be. Angelique is a Capital Region native, a graduate of Ithaca College, and has been performing since the age of twelve. Angelique is a voracious advocate for arts accessibility to all. As a local actress, she has prioritized, both professionally and in her personal creative work, giving a voice and a dialogue to those who have otherwise not been heard. By day, Angelique works for the United Way of the Greater Capital Region as the Director of Community Animation of The Blake Annex and by night, Angelique has several years of experience as an arts administrator and community organizer at various local theatres and uses theatre as a vehicle to support, heal, educate, and mobilize her community. Angelique was recognized by the Albany Business Review as a part of the 2022's Women on the Rise and in 2023's 40 under 40 class.