Good is
better

.

BFG invests in people to build better businesses, stronger communities, and a more equitable world.

We Believe in Limitless
Possibilities
businesses & community organizations supported
in community property revitalization
Business for Good founded in 2020
Check Out Our Family of Companies & Contributions
/* row class added via functions.php for this facetwp template wrapper */ ?>
Our Hearts Lead

The Way

We believe business can shatter barriers and change communities for the better. We invest in people, listen to their needs, and empower their dreams. Good things will follow.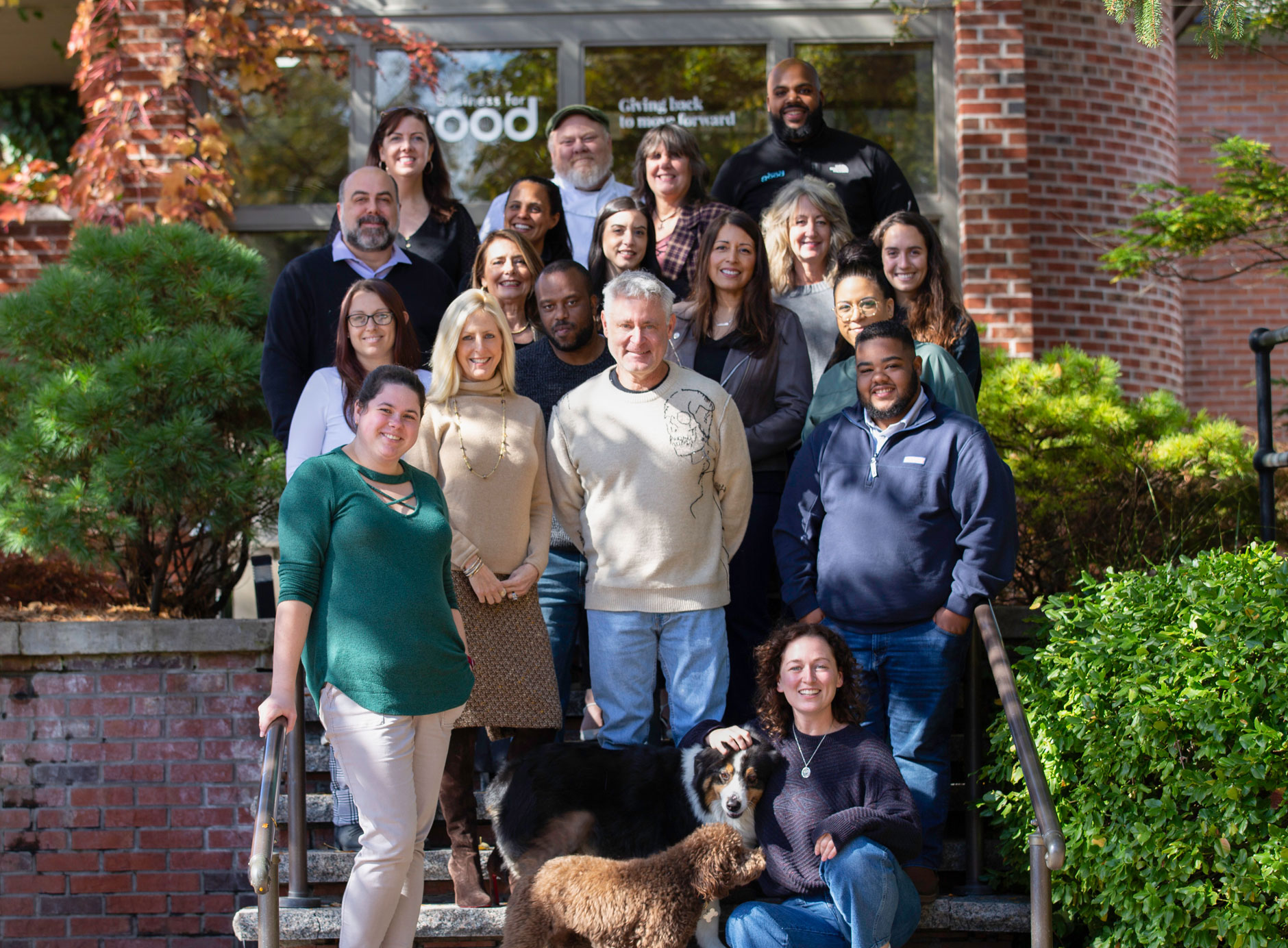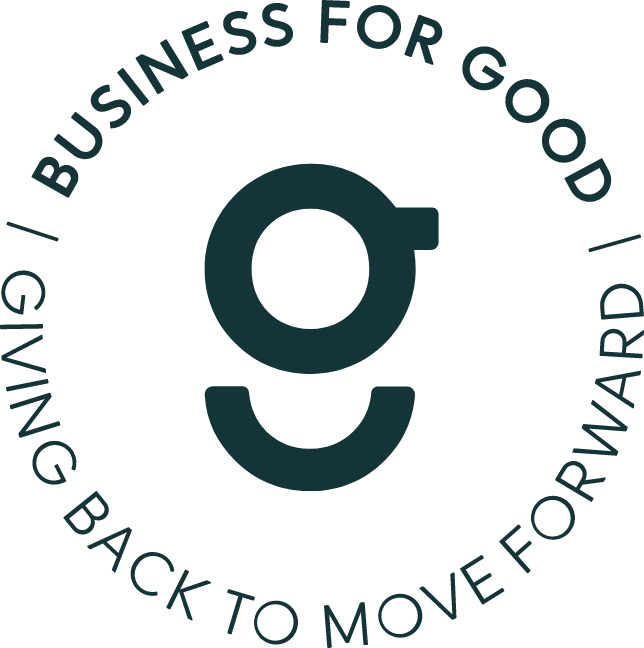 Look Out for the Good Badge!
What makes a business a Good Business?
Commitment to service
Practice inclusivity and diversity
Provide competitive wages and health care for full-time employees
Community forward: donating profits to BFG for distribution to local charities
A Good Business could be popping up near you. Look for the Good badge to know that your next purchase is a good one!