Here's the Story
When Stewart's closed its location on South Main Street in Voorheesville, it left a vacant building and a gap in the village's employment base. Voorheesville is the hometown of BFG co-Founder Ed Mitzen, who saw an opportunity to turn the empty space into businesses that could benefit the community. We started a development project by expanding the number of properties to make this neighborhood a thriving economic destination. The kickoff to this community development will be two destinations—both named after the town's high school mascot. We know the Blackbirds Tavern and Blackbirds Bike Cafe will bring pride back into the neighborhood, while boosting economic growth.
Giving Back
Business for Good purchased the property and began renovations in 2021, with the support of the mayor and town board. Now with construction underway, the community will soon have family-friendly spots to relax and socialize, plus the revenue will get pumped back into their community—through the Blackbirds Tavern and Blackbirds Bike Café.
Moving Forward
When renovations are complete, The Blackbirds Tavern and Blackbirds Bike Café will employ locally and contribute to the Main Street corridor for years to come. All profits from both businesses will be donated directly to school and sports programs that benefit Voorheesville and nearby towns. BFG hopes to continue to support this upstate community by exploring affordable housing options and working with this community as the businesses launch.
Photo Gallery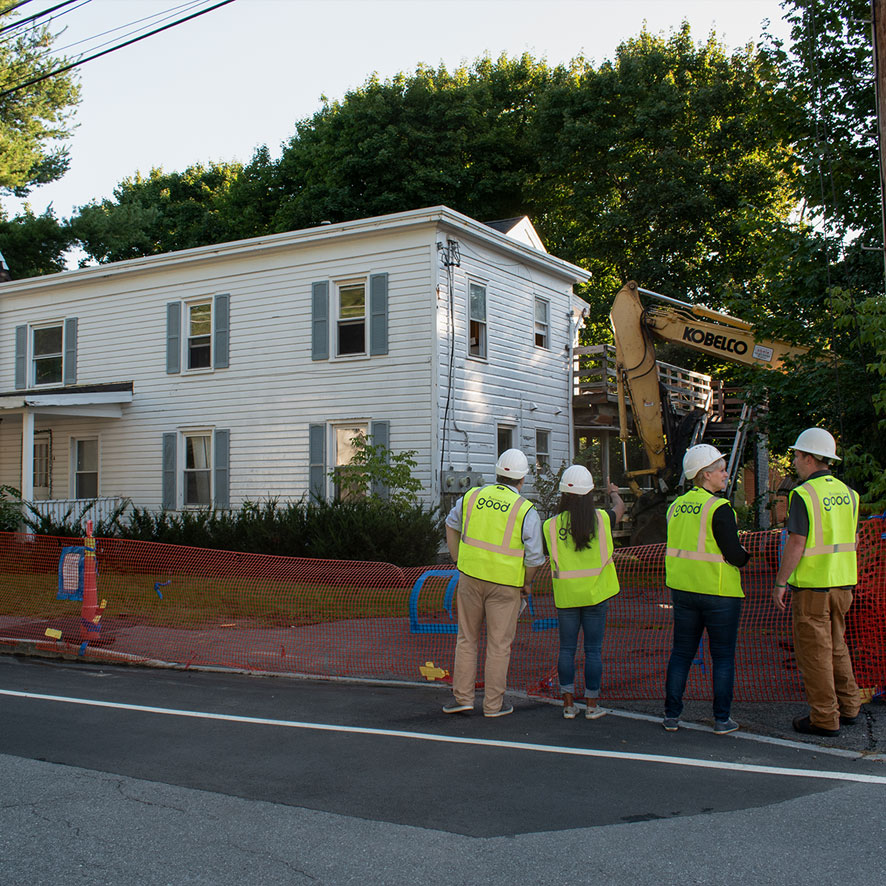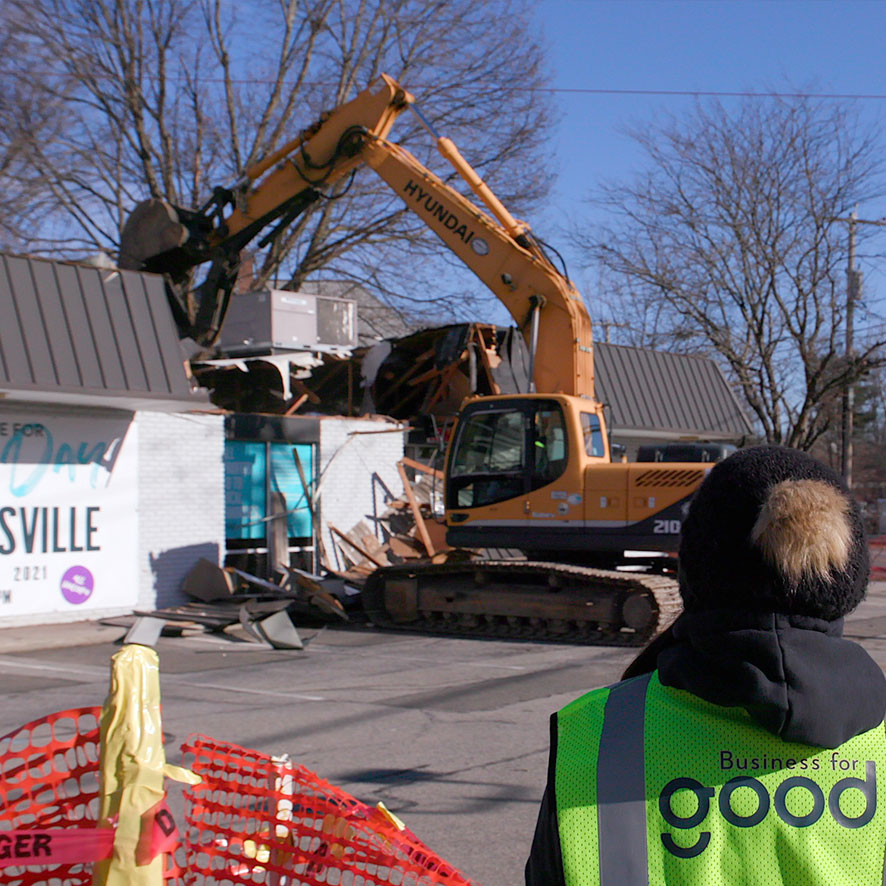 Check Out Our Family of Companies & Contributions
/* row class added via functions.php for this facetwp template wrapper */ ?>