What We Do
BFG.

Business reimagined as a seed for social change.
Our Mission
Is Simple
BFG invests in people to build better businesses, stronger communities, and a more equitable world.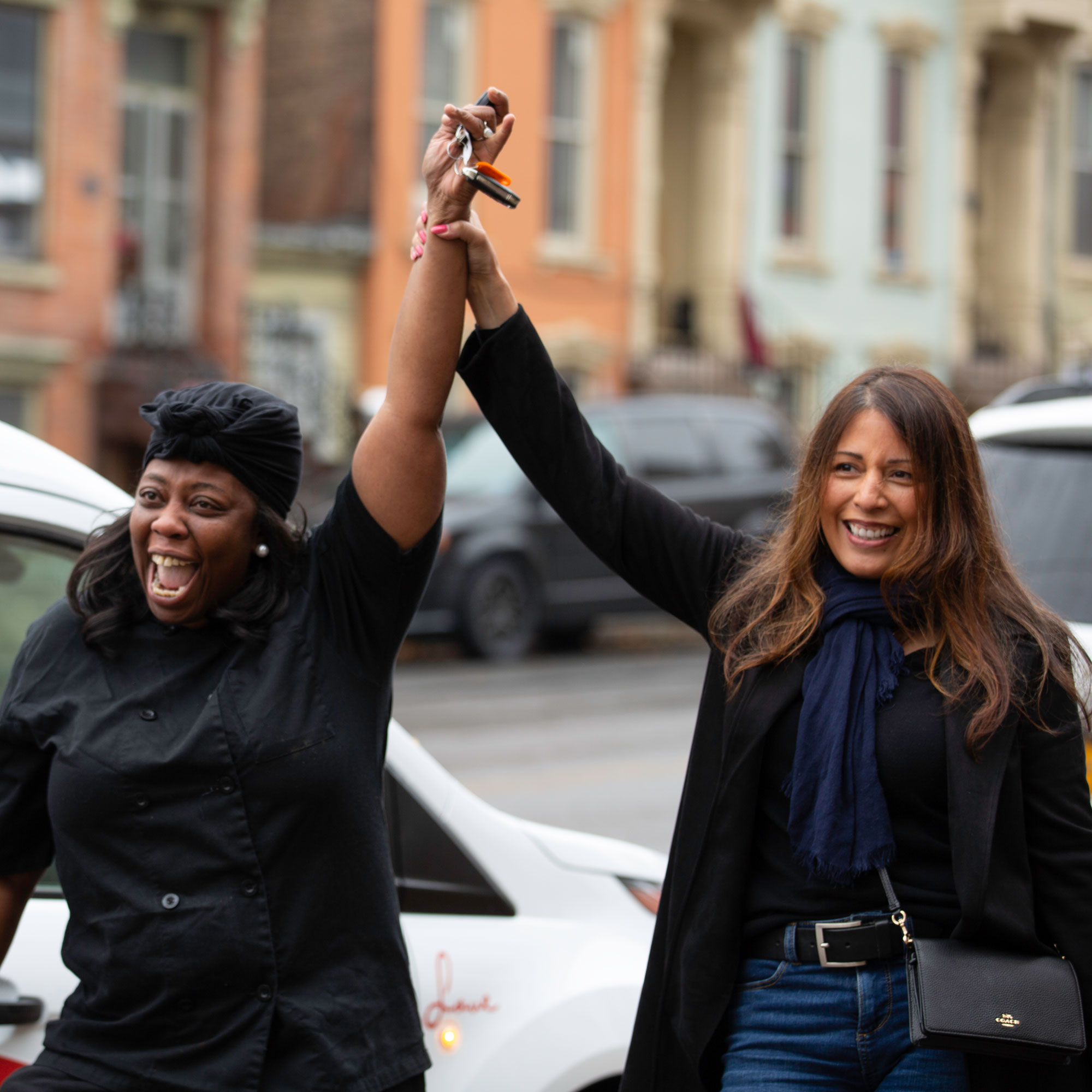 We Help People Change Communities
Business for Good is committed to the health and well-being and future of our local communities, and the unique people who define them. Maybe we're even a little bit obsessed. But we really believe that the solutions to so many of our individual, cultural, and ecological challenges are manifest inside of healthy, deeply connected communities.
That's why we partner with organizations that treat community emergencies like food insecurity and housing instability. We work alongside those fighting to close education gaps. We operate businesses to stabilize neighborhoods—buoying local economies and providing good jobs—while returning profits to local causes. And we support entrepreneurs and small business owners on the path to achieving their dreams, while becoming an inspiration and a leader to others in their community.
It's time to think differently—about business, about charity, about what role we all play in the lives of others. It's not enough to toss out a temporary lifeline to those in crisis. We need to change the circumstances in our communities that force people to face obstacles alone. Because EVERYONE should have the opportunity and support they need to move forward, to grow, to live a better life, to contribute to a vibrant community.
And that's why Business for Good exists. We want to be part of that community too.
Get to Know Our Family of Companies & Contributions
/* row class added via functions.php for this facetwp template wrapper */ ?>