Here's the Story
Kizzy Williams grew up in Harlem watching her mother over the stove, passing down recipes she took with her from South Carolina. Kizzy would eventually serve this comfort food in her restaurant, "Allie B's Cozy Kitchen," named in honor of her mother. Kizzy has been known to feed everyone who walks in her door, regardless of their ability to pay. Her generous spirit is known and loved throughout Albany, and BFG wanted to repay her dedication to make change. We updated her space—providing an in-house dining experience—installed air conditioning, and gifted her a van wrapped with her new logo for deliveries and catering.
Giving Back
Kizzy continues to serve her community and dish out delicious soul food. Her updated restaurant space means customers can enjoy their food comfortably, as Kizzy treats them like family. She can deliver her food in her new van, and market her catering services on the road.
Moving Forward
BFG finalized a new website for Allie B's, meaning hassle-free ordering, and more exposure to bring in business. Her cleaner logo, now painted on the sides of her van, draws in customers from Albany and beyond, as she continues catering to the community.
Photo Gallery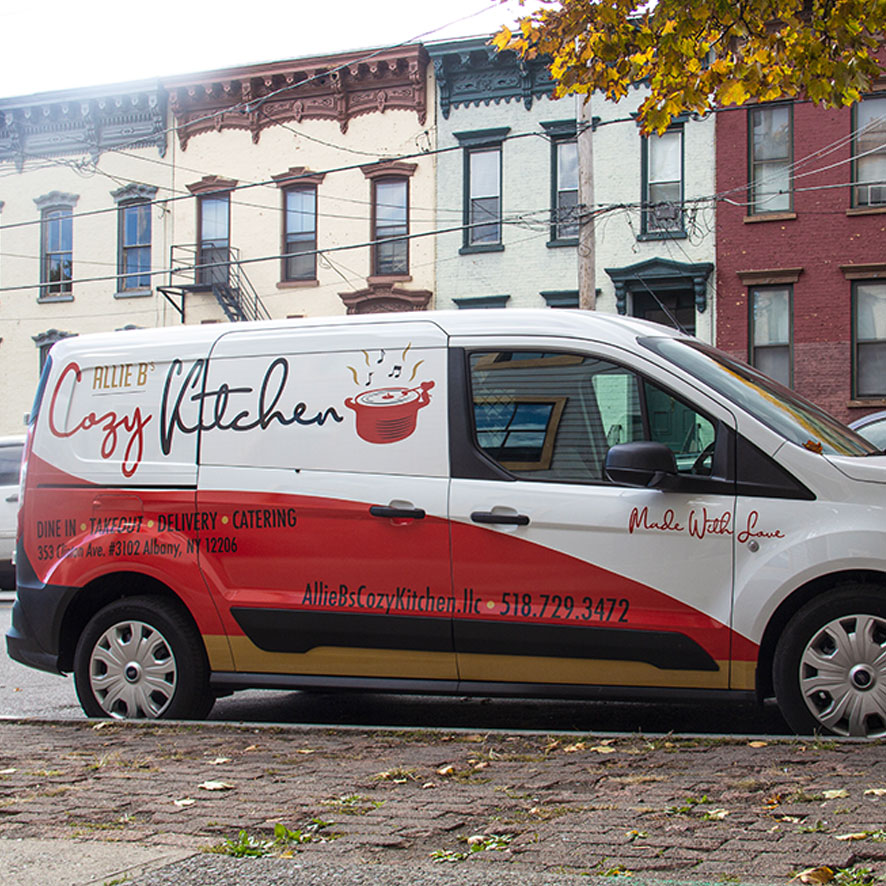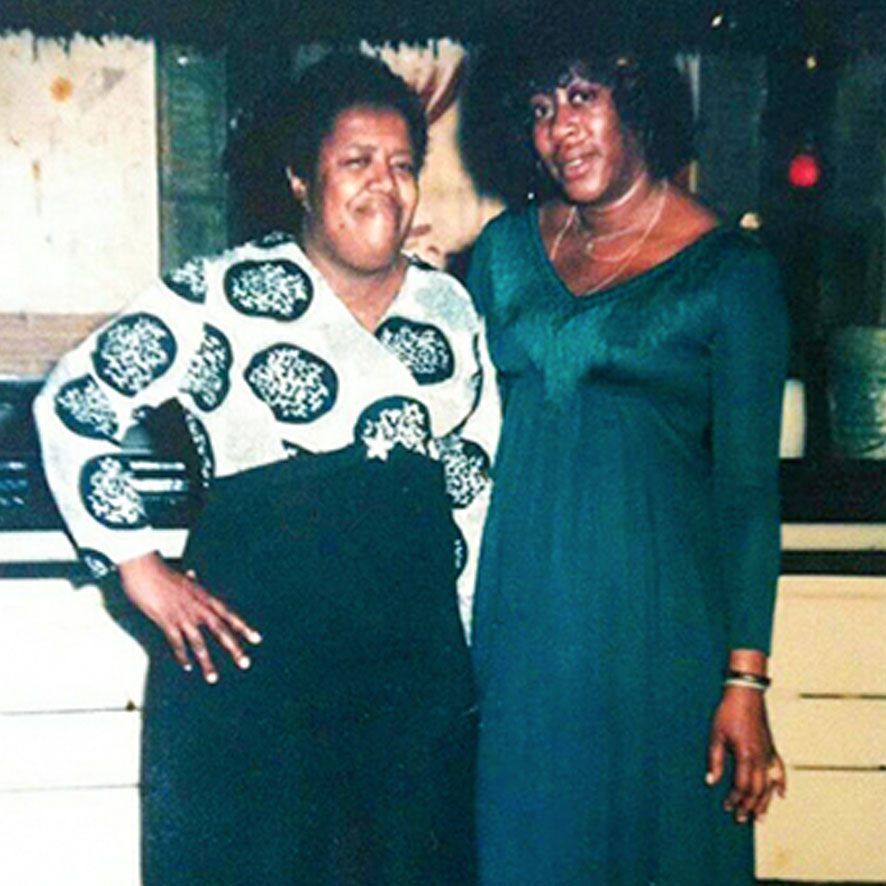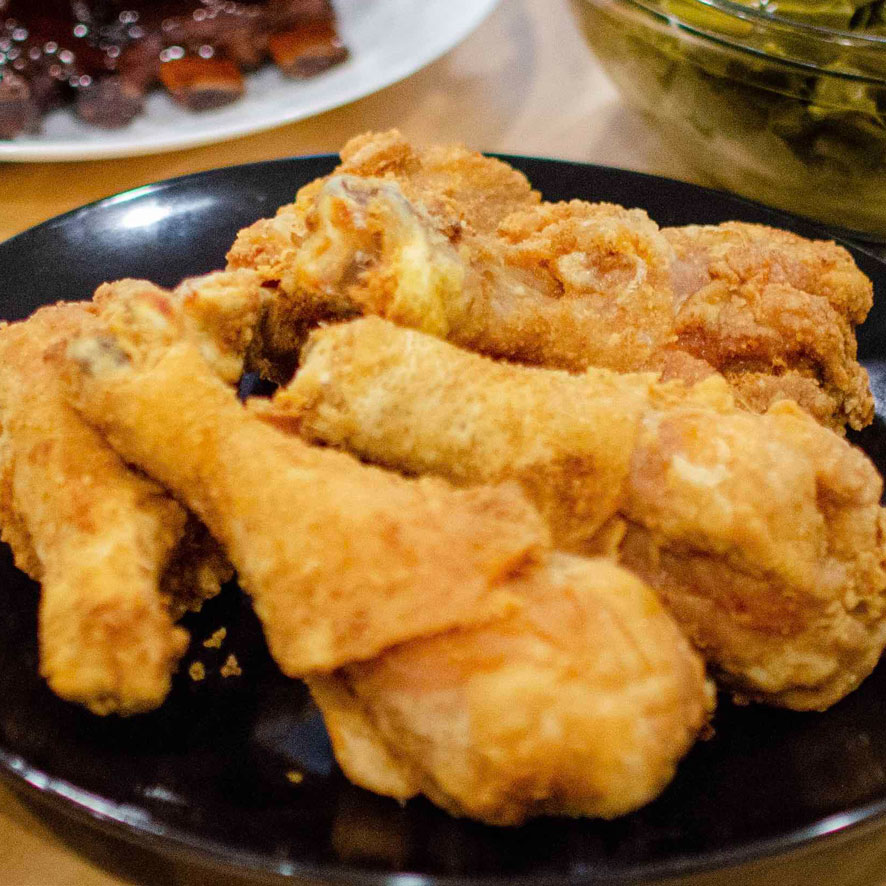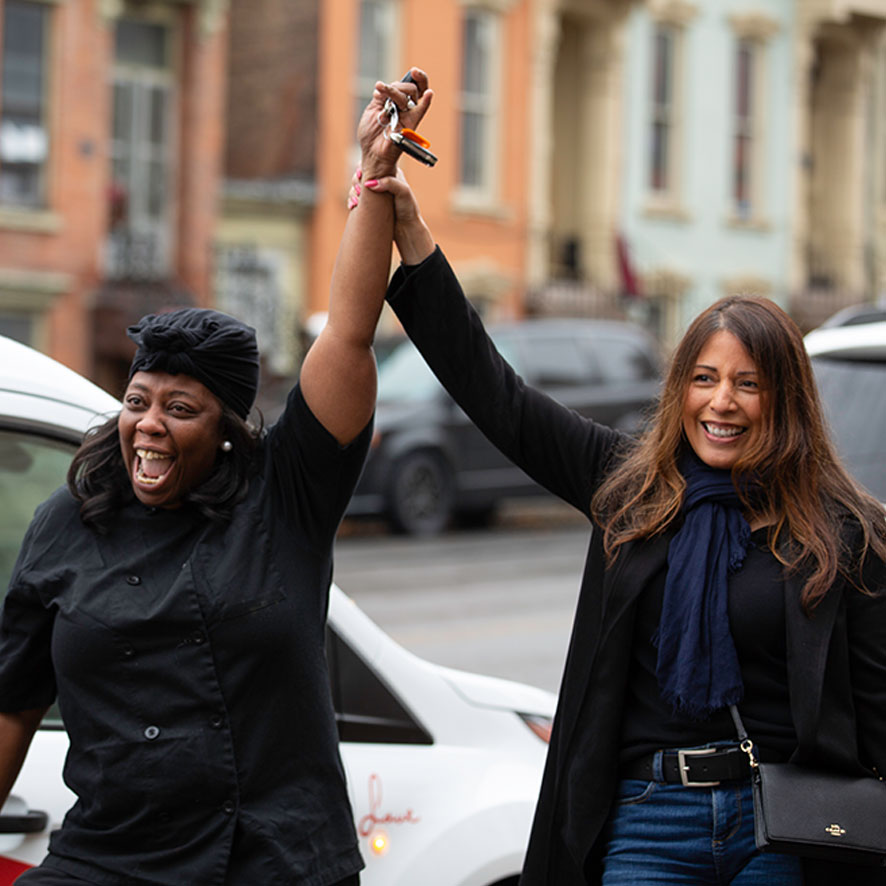 Check Out Our Family of Companies & Contributions
/* row class added via functions.php for this facetwp template wrapper */ ?>