Here's the Story
Black Theatre United (BTU) is dedicated to educating, empowering, and inspiring justice and equality for Black actors and actresses within the theatrical community. They are working to preserve the history and legacy of Black theatre through activism and storytelling. BFG is showing their support by sponsoring BTU's inaugural gala.
Giving Back
The theatre community has been historically neglectful of Black voices and performers. BTU is changing that dynamic. In Spring 2023, they will host a gala to raise money for their community and uplift the Black excellence within it. The gala will serve as a vehicle to fundraise for all the resources required for BTU to be the best it can be.
Moving Forward
Vanessa Williams, Norm Lewis, Audra McDonald, and numerous other luminaries of the stage are Founding Members of BTU. With their Gala coming soon, and the funding that will accompany it, we cannot wait to see who will emerge as the next generation of leading Black creatives.
Photo Gallery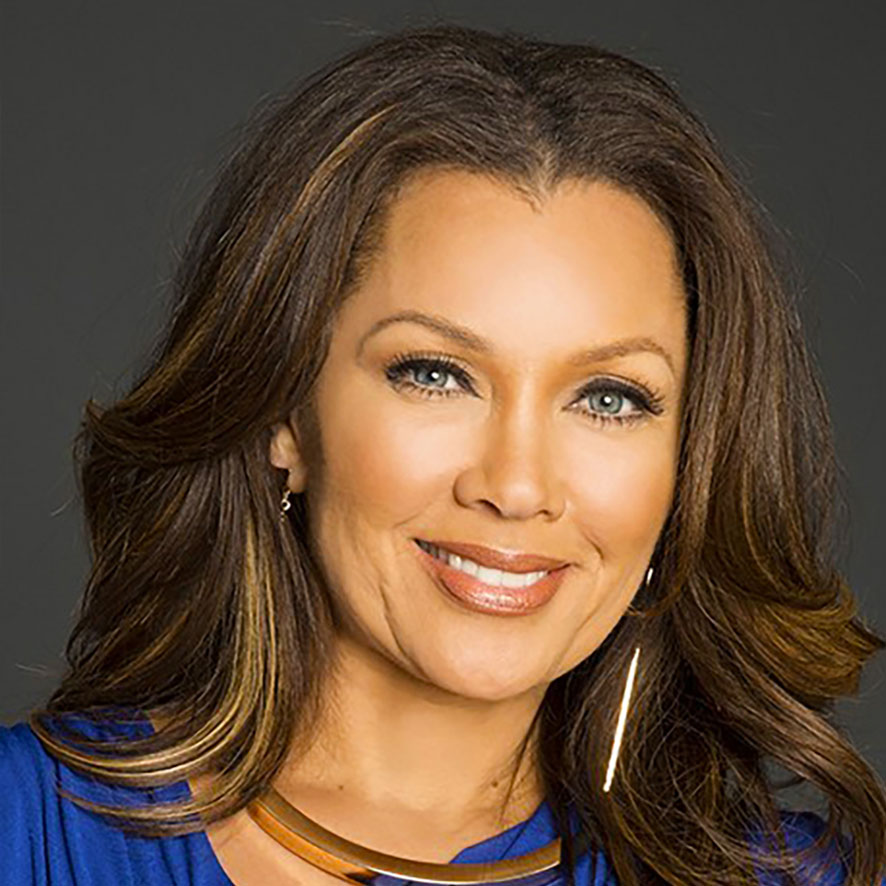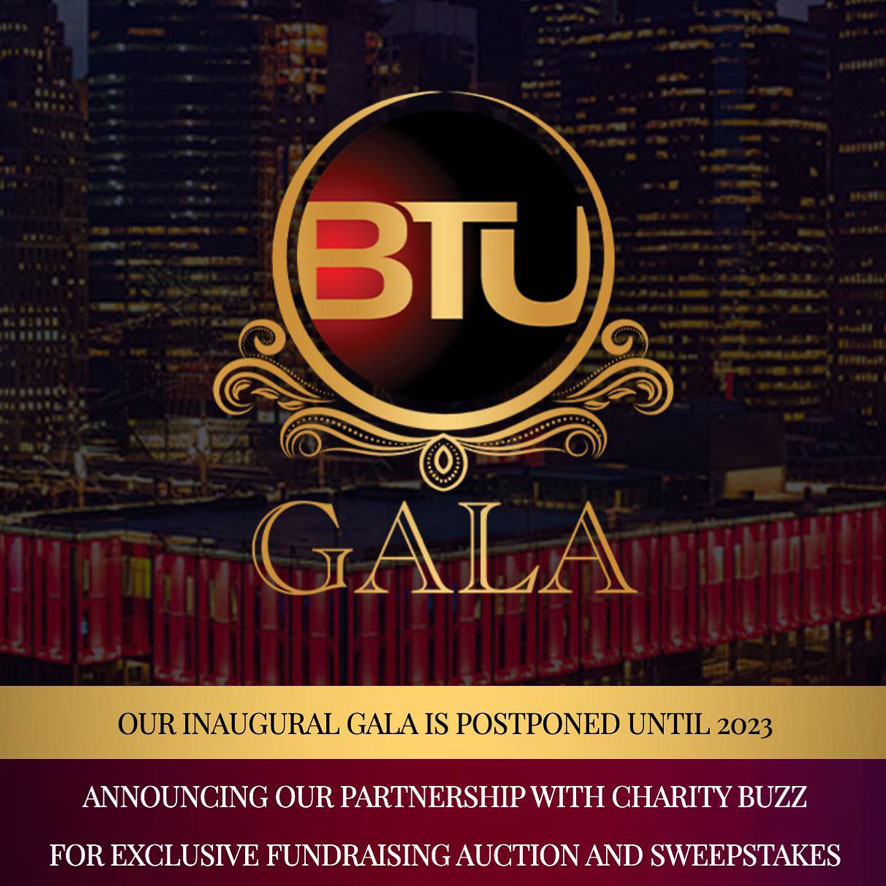 Check Out Our Family of Companies & Contributions
/* row class added via functions.php for this facetwp template wrapper */ ?>