Here's the Story
Hattie Moseley Austin was born in Louisiana, and eventually found herself in Saratoga Springs, where she opened her chicken shack in 1938. Now, Hattie's still stands as a favorite dining destination of the Saratoga community, for locals and visitors alike. Hattie's legacy had an opportunity to expand its reach–while staying true to the philosophy and quality of service established by its extraordinary founder.
Giving Back
In 2021, Business for Good teamed up with Hattie's head chef Jasper Alexander, and together brought on chefs Mark D Graham and Phillip "Chef Fitz" Fitzpatrick to continue Hattie's mission to serve the community. Along with this team, BFG has transformed Hattie's into a seed for change, while maintaining the quality and character of the original award-winning recipes. We're expanding to new locations, all of which donate 100% of profits to charities in each local community. There's also "Hattie's Homework Hour," where staff can clock-in an hour early, get a free meal, and get paid to do their homework before they get to work.
Moving Forward
The future of Hattie's is as secure as her place in history. These restaurants will continue to dish out their delicious food, and by doing so, give back to the communities they love and serve. Hattie's is in the process of building out a location in downtown Albany, creating destination dining in a deserving community.
Photo Gallery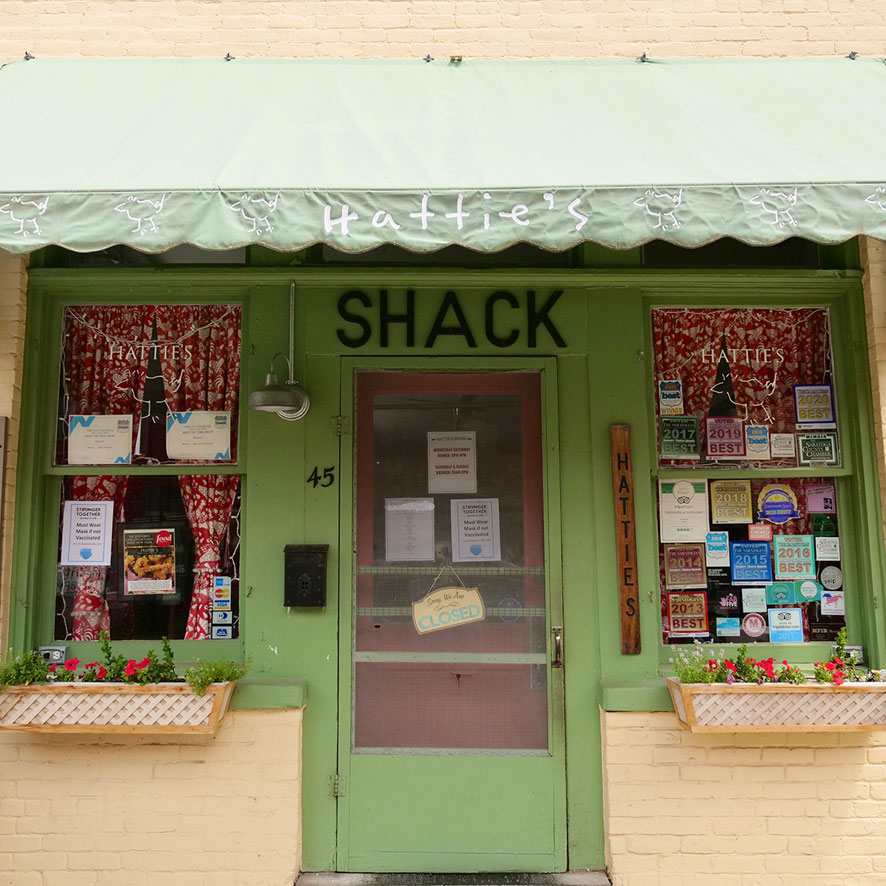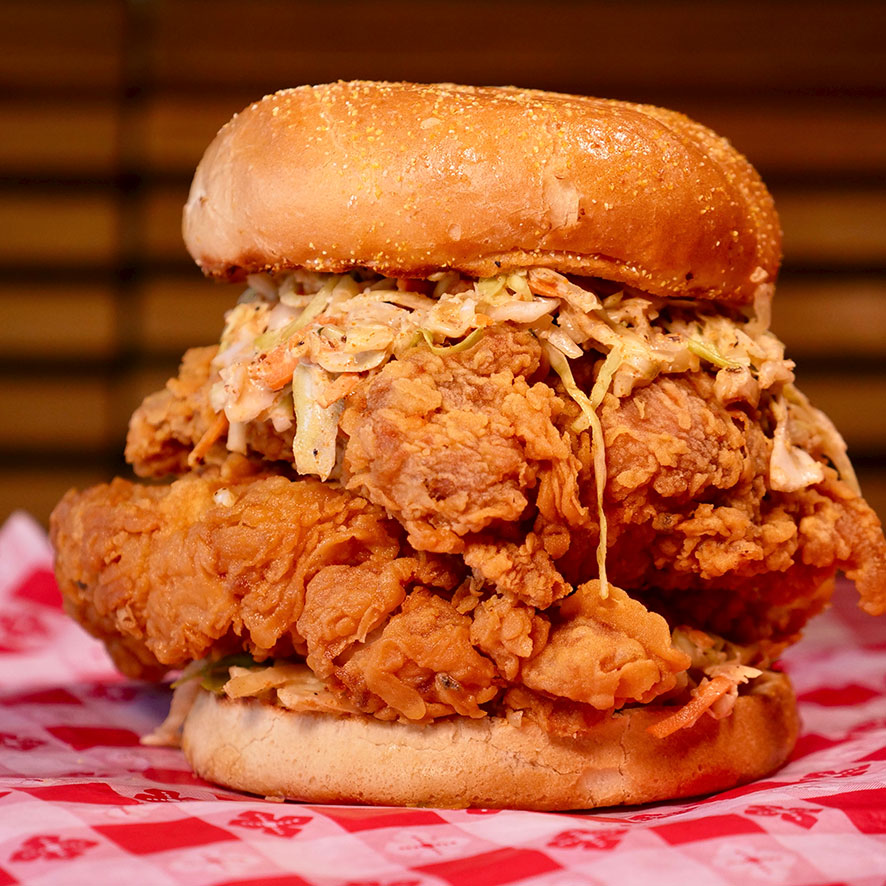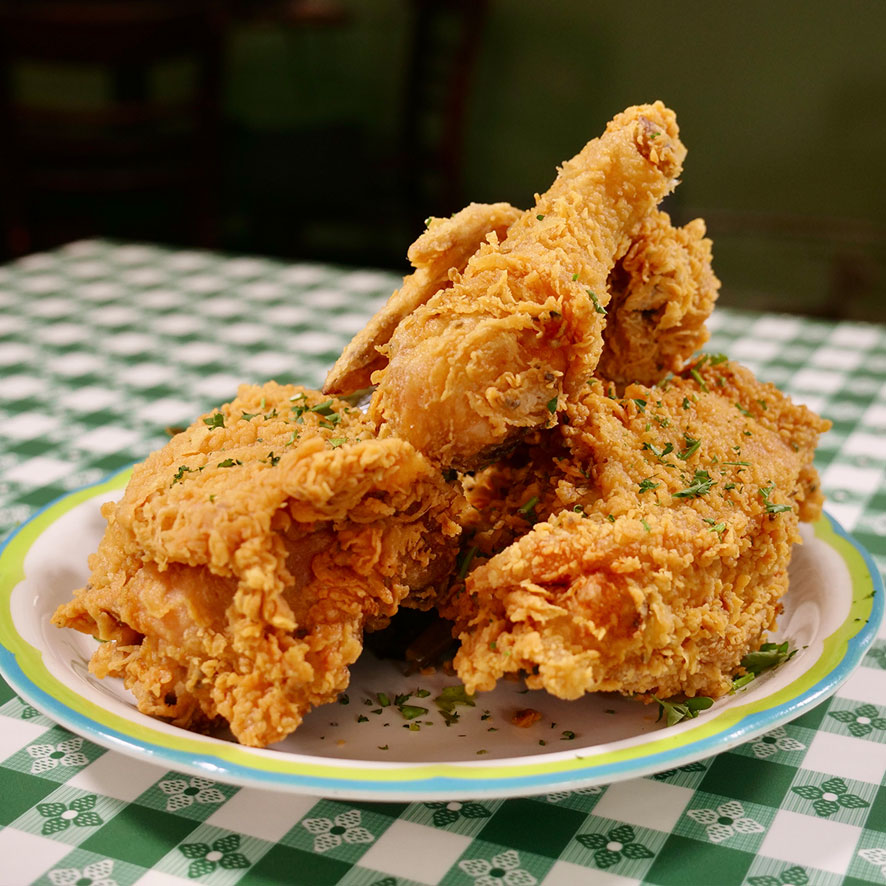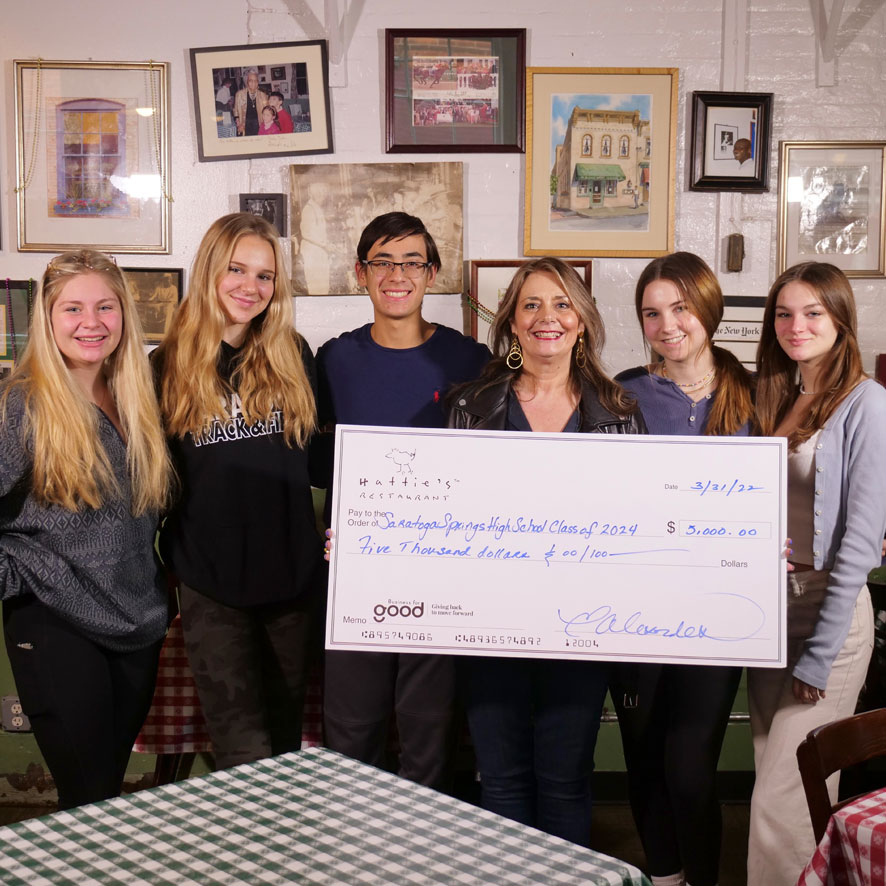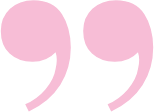 My goal isn't to be famous—or to make a profit. My goal is
to help whoever I can.
— Hattie Moseley Austin, original owner
Check Out Our Family of Companies & Contributions
/* row class added via functions.php for this facetwp template wrapper */ ?>