Here's the Story
Everyone deserves a clean and safe space to call home. Shelters of Saratoga (SOS) provides community assistance and strives to meet the consistent need for stable, affordable housing for low-income residents in Saratoga Springs and beyond.
BFG co-founder, Lisa Mitzen, has been on the board of Shelters of Saratoga's Code Blue program for years, and that relationship has grown exponentially.
Giving Back
Business for Good donated the long-term use of a 4,500-square-foot building in downtown Saratoga Springs. This space allows SOS to expand the scope of their work and provide more of our neighbors with life-changing housing stability, as well as access to critical support services.
Moving Forward
SOS has developed a highly successful low-income housing model, which provides affordable apartment units and support services to community members in need. BFG stands by their mission and will continue to work with SOS in 2023.
Photo Gallery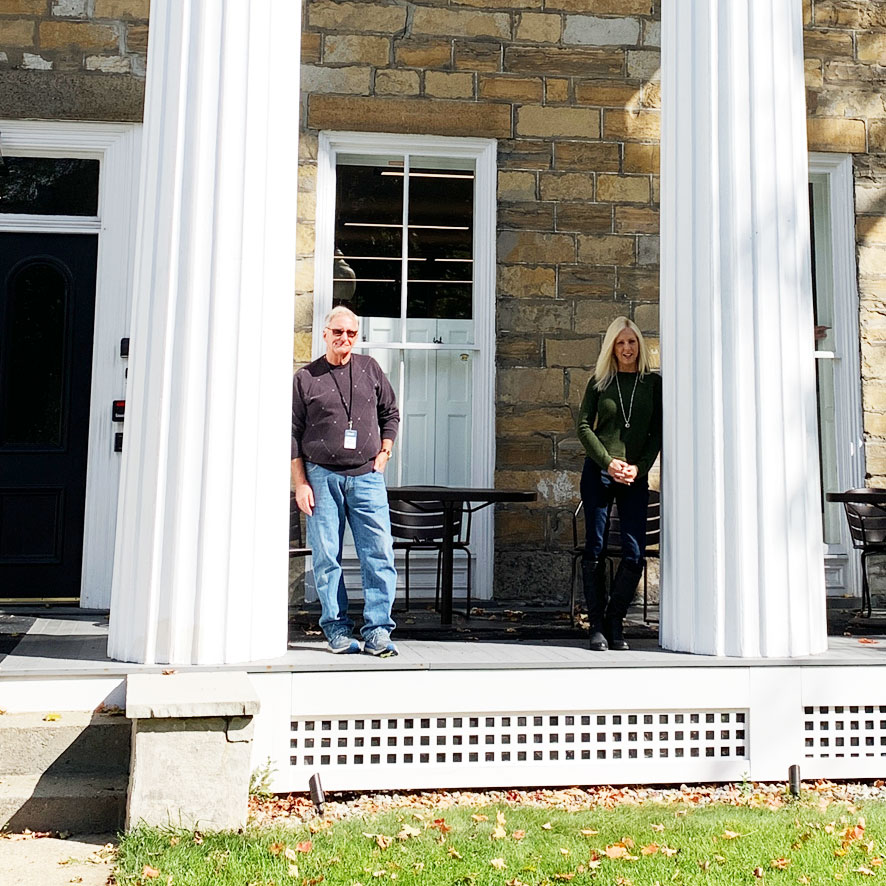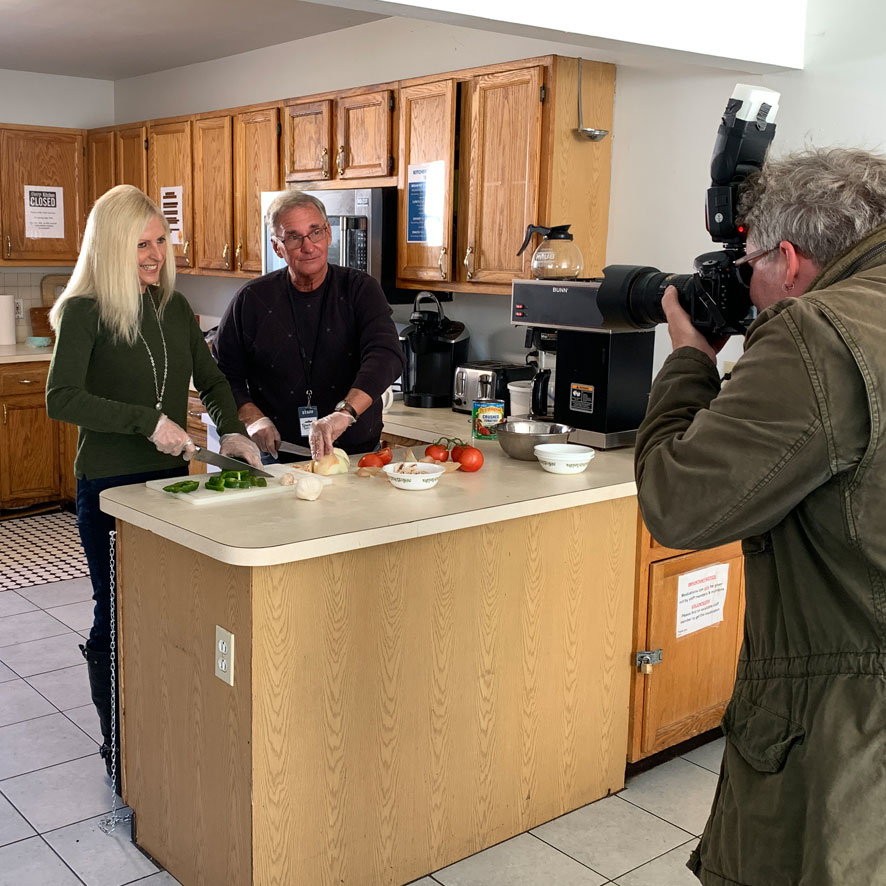 Check Out Our Family of Companies & Contributions
/* row class added via functions.php for this facetwp template wrapper */ ?>