Here's the Story
Wellspring aims to meet the evolving need for domestic violence services in Saratoga County. For more than 40 years, the organization has continually added programming and staff, but the facility was not large enough to serve everyone who needed help and safety.
Giving Back
Business for Good donated a mural painted by a local artist of the four seasons, representing the process of healing, to inspire those who walk through their doors. BFG created a new home that would not only allow Wellspring to serve more people, but simultaneously enhance services by helping to fund their programs. BFG also partnered with Wellspring in the creation of a free community event with guest speaker Stephanie Land, author of the best-selling memoir, "Maid."
Moving Forward
The new building allows Wellspring to host more job skills training, financial literacy courses, and other services that help survivors of domestic abuse develop independence and self-sufficiency. BFG continues working with Wellspring on various seasonal programs throughout the year.
Photo Gallery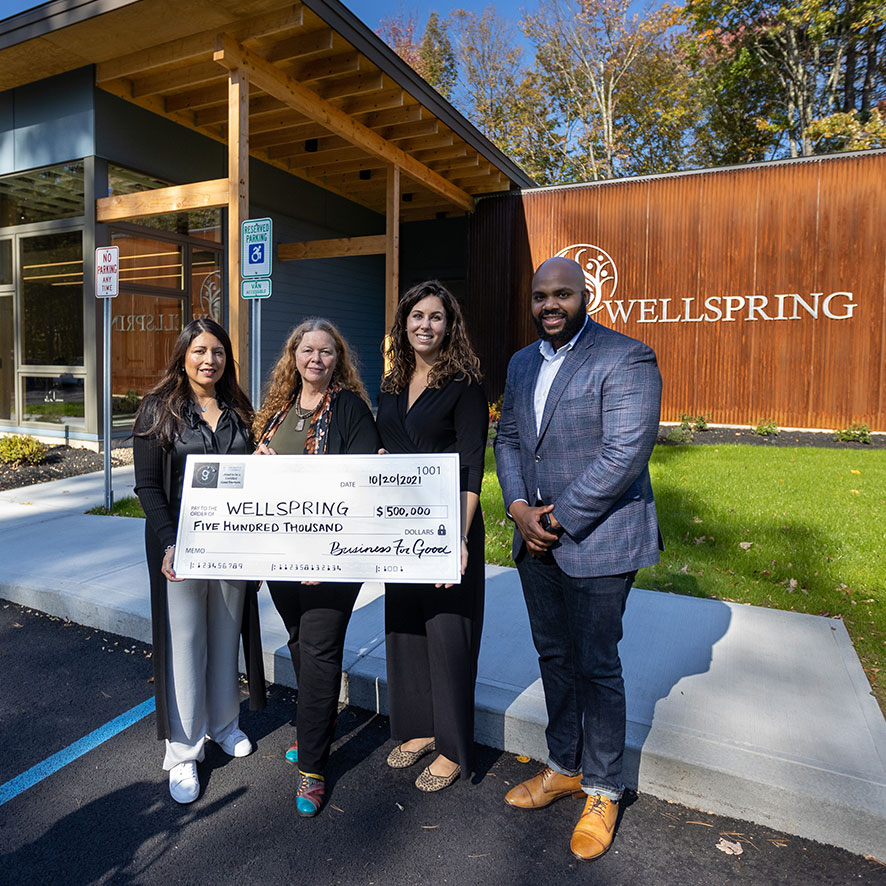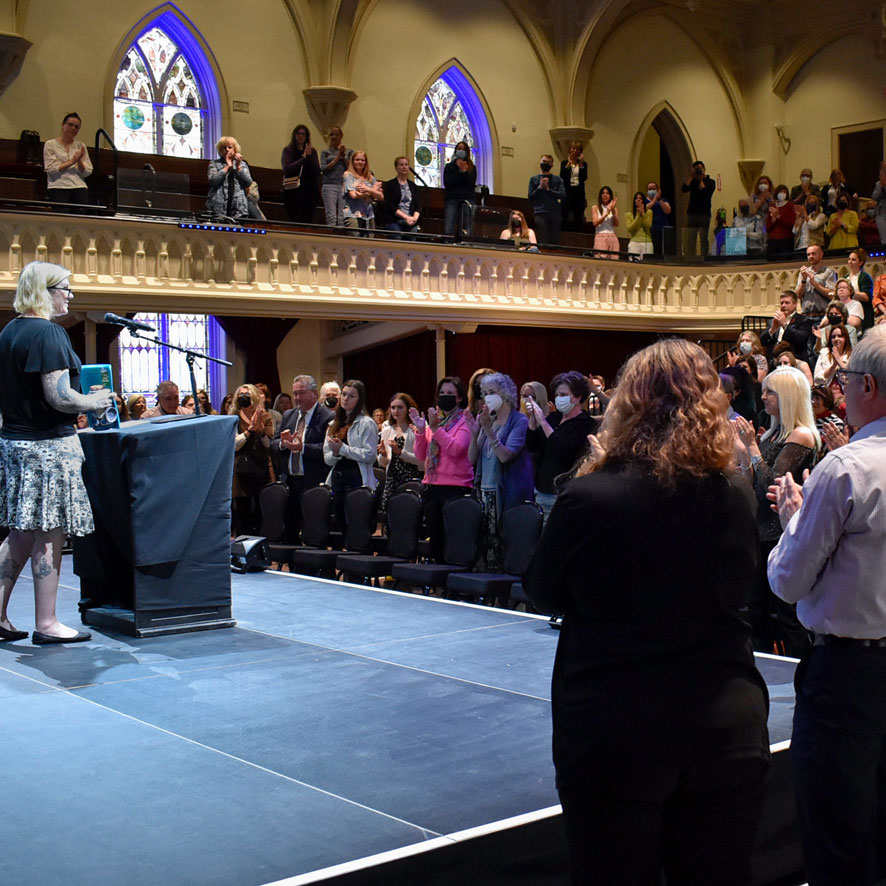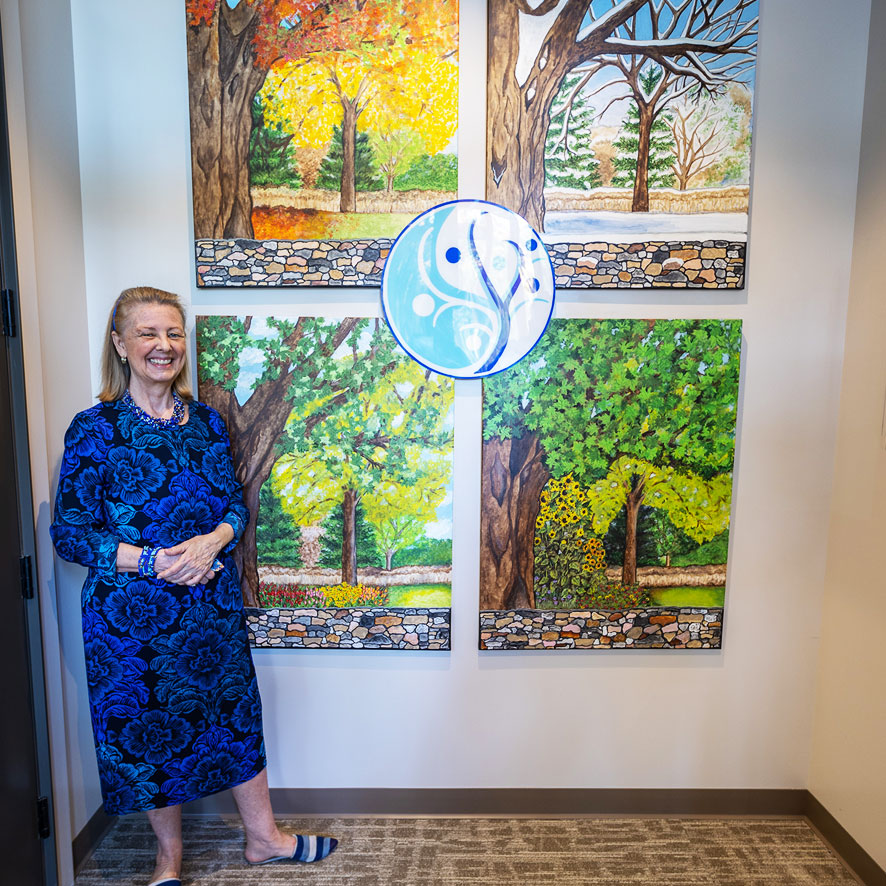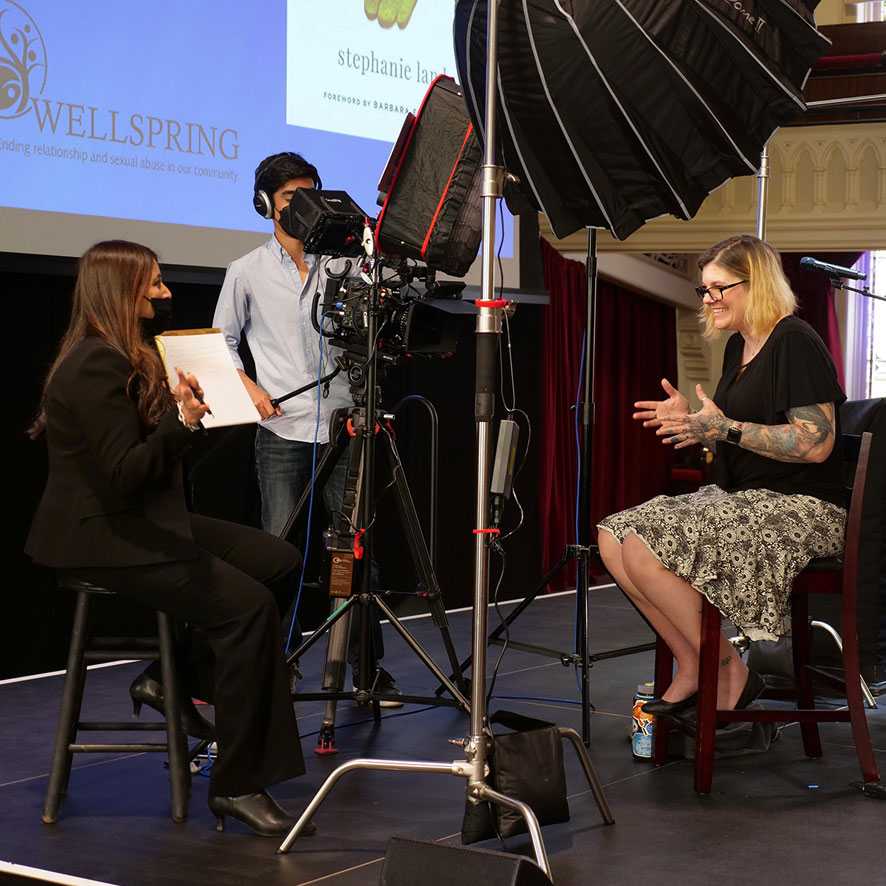 Check Out Our Family of Companies & Contributions
/* row class added via functions.php for this facetwp template wrapper */ ?>