Here's the Story
The former law office of prominent African-American civil rights attorney Peter Pryor, and a significant piece of Albany's history, had fallen into disrepair by 2021.
Giving Back
Business for Good has connected the past and the future by purchasing and renovating the building with the intention of continuing its legacy. BFG is keeping it on the front lines of the battle for equity and equality in New York's capital city.
Moving Forward
Now that renovations are complete, the building serves as the home of Wallace Turner Law, a MWBE-certified law practice.
Photo Gallery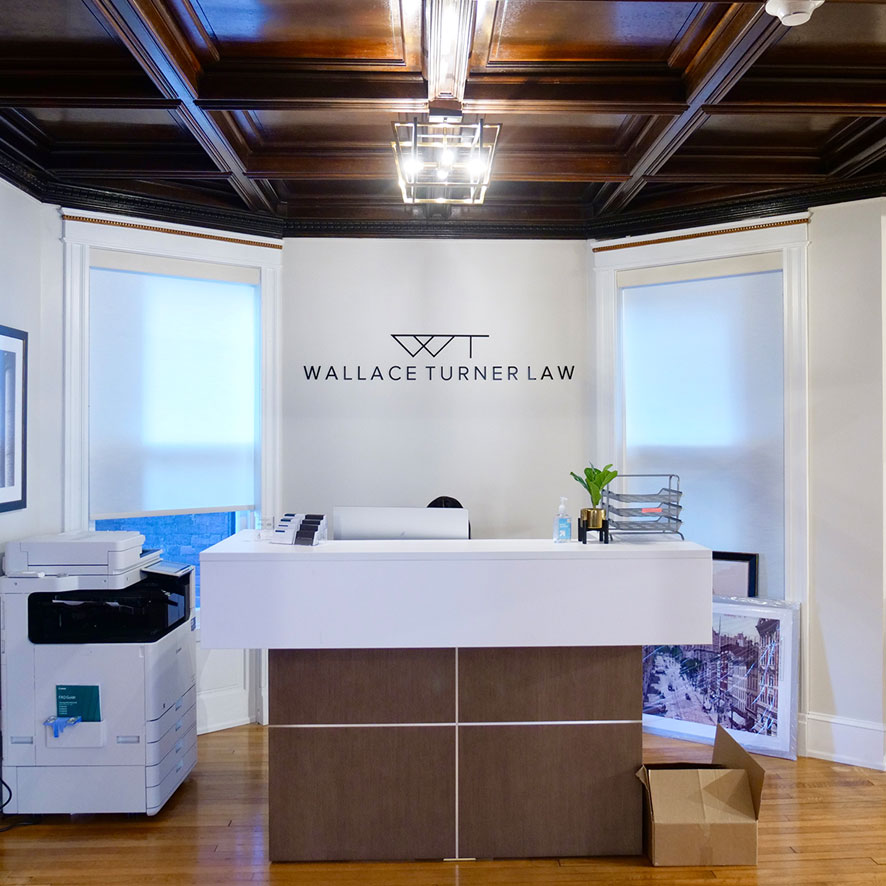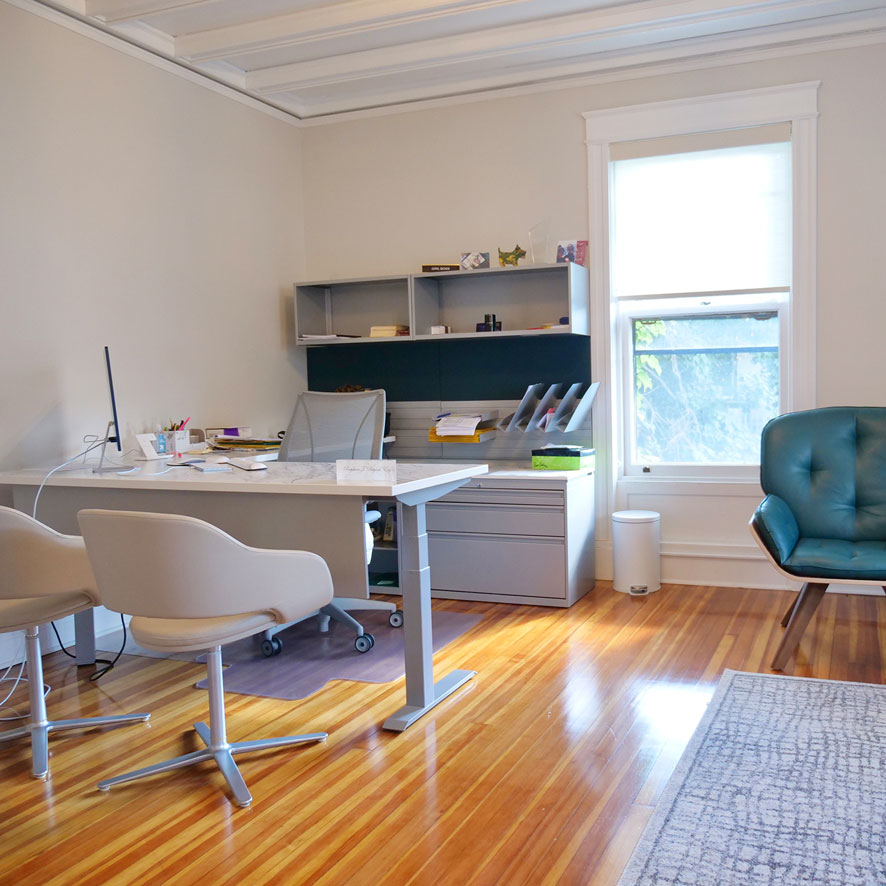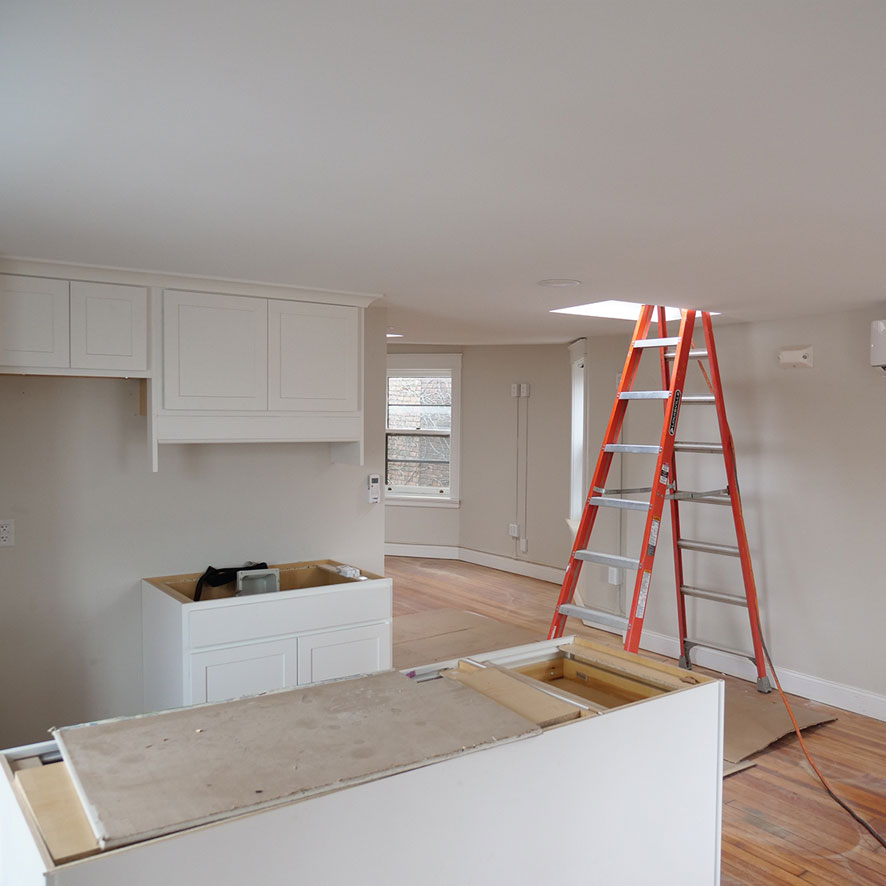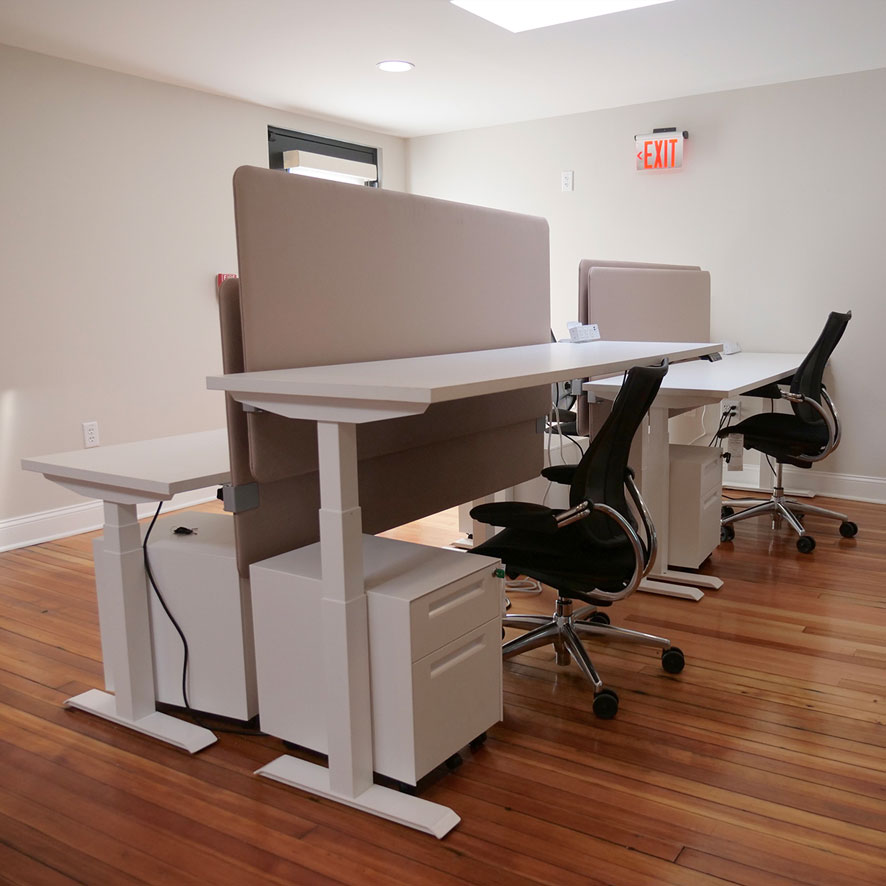 Check Out Our Family of Companies & Contributions
/* row class added via functions.php for this facetwp template wrapper */ ?>